Nothing helps you calm down at the end of the day like kicking back and relaxing in a beautiful garden, and there's no better place than Marin to make your garden dreams come true. The 2023 readers' choice Best of the County winner is Yardzen (pictured above). For the rest of the Marin Magazine's Best of Marin County Landscape Design picks see below.
Our 2023 Home & Design category sponsor is Headlands Preparatory School.
We've broken it down by region: Southern and Central Marin.
Southern Marin
Sausalito
Yardzen's unique online method lets you get started right away. They walk you through a quiz to get a sense of what you're looking for, examine videos and photos of your yard, and help you learn about various costs as you use their Yard Builder™ tool. There truly is nothing that says "custom" as much as Yardzen.
Mill Valley
DJ Johns and Tim O'Shea are in the business of connecting people to the earth, enhancing the influence of natural beauty, and providing ecological engineering solutions for any space they work in. The name "Green 17" comes from the numbered climate zone that defines the Bay Area and coastal California.
6 Knoll Ln # C, Mill Valley, 415.332.3033
Mill Valley
Michael Erskine and Jane Sedonaen founded Integrated Design Studio in 2005, focusing on reconnecting with nature and washing away the stress of the modern world. They've done everything from resorts to schools to single-family homes, so no matter what you're looking for, you can trust that they've got a wealth of experience behind them. Hours are Monday through Friday 9 a.m. – 5 p.m.
227 Flamingo Rd, Mill Valley, 415.381.9500
Central Marin
San Anselmo
For over 25 years, Christian Douglas has been in the landscape business. He worked in the UK for 12 years, winning numerous awards including one from the Chelsea Flower Show, before settling in Marin in 2012 and providing his expertise to landscapes across the county. Hours are Monday through Friday 9 a.m. – 5 p.m.
Sponsor
Headlands Preparatory School: 2023 Best of the County Home & Design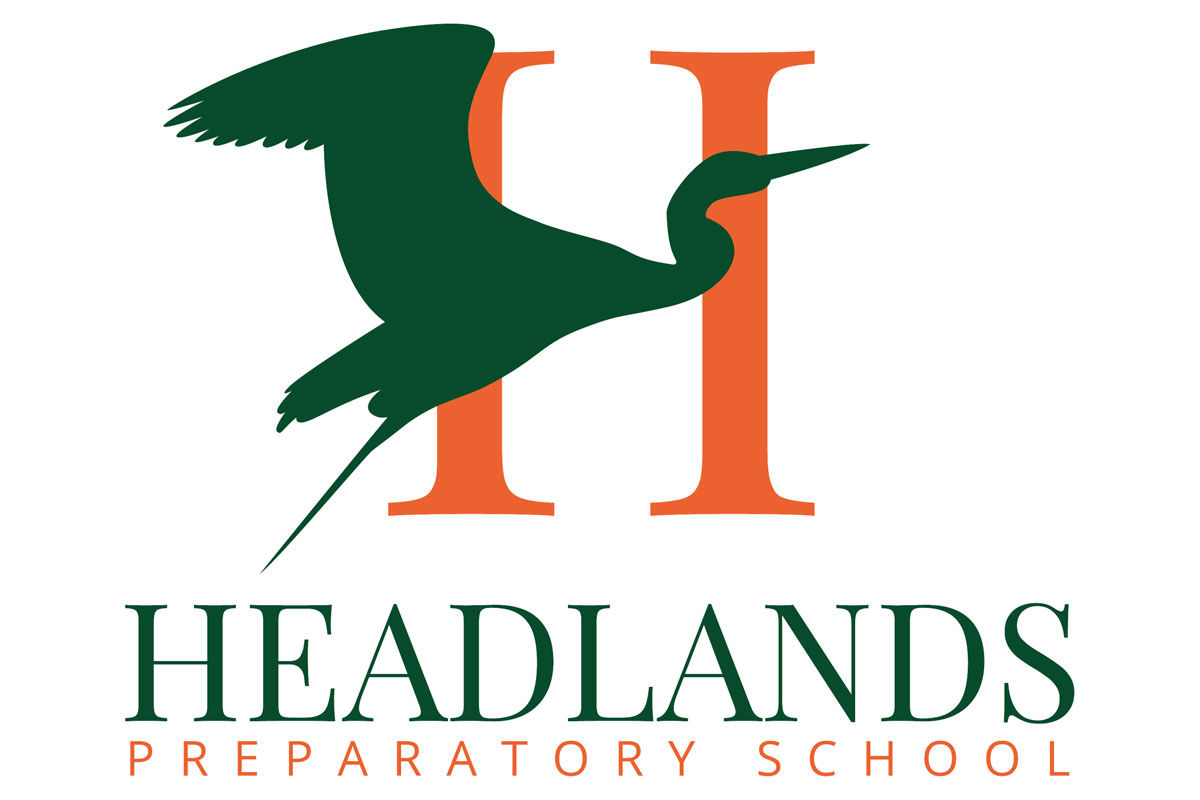 This award-winning, WASC-accredited, middle and high school has a long history of helping students succeed through individualized learning. From highly gifted students to those with learning differences, Headlands meets students where they are to maximize their learning. Executive Director Kristie Moore-Arauz shares their approach:
---
Please describe your curriculum.
Our curriculum is designed around the concept of mastery learning and our "acquire-practice-apply" method, in which students acquire content and skills, practice them in a meaningful way and apply them for long term learning.
How does your school support individual students' learning needs?
The one-to-one model enables teachers to engage unique student interests and provides them with the opportunity to develop and articulate their own thoughts, interests, and opinions.
What extracurricular activities do you offer?
Headlands facilitates international and local group service trips as well as student lunch clubs in which students explore shared interests, such as leadership, yearbook, social justice, board games and more.