Hungry? So are we! Whether you're craving Italian, Mexican, Chinese or a meal out with a view, here are the Best of the County 2023 readers' choices for dining.
Our 2023 Dining category sponsor is Rodney Strong.
Best Al Fresco Dining
Sail up to the dock (or just walk in the front door) to access the wide deck overlooking the bay, where the popular drink bowls are designed to be paired with a grand fresh seafood tower or a humble smoked lobster roll.
Best Bakery
Everyone knows the story of the crackers requested when Pope Francis visited in 2015, and the fresh salads, sandwiches and patisserie are equally beloved by Marinities and other less godly visitors.
Best Bar Dining
Perry's Paper Plane and Buffalo Trace Old Fashioned will convince wine drinkers of the beauty of a whiskey cocktail; the wide bar framed by dark wood and high-backed chairs is as classic as it is comfortable.
Best Barbecue
Cute aluminum trays piled with brisket, pulled pork and house-made hot links are just part of the appeal; the sides of Parker House rolls, collard greens and kettle tallow chips have their own following.
Best Breakfast
Breakfast at lunch is definitely a thing and you can have all the eggy goodness — coffee-Kahlua battered French toast or green eggs and ham — weekdays, just like you can on the weekends.
Best Brewery
Owner Dez Fiedler's devotion to micro-produced and local beer is evident from the 30 taps and a robust can program including Socks and Sandals from Humble Sea in Santa Cruz, and
experimental bottlings, like Barebottle Brewing's Tangberry Typhoon, all easy to pair with
pizzas from Pizzahacker. Grab your fleece to sip one by a fire pit on the huge backyard patio
where live music is often on offer and a kids play area beckons.
Best Burger
That ahi burger. That falafel salad. That peanut butter and chocolate shake. And let us not forget those garlic fries tossed with garlic butter. Oy vay!
Best Chinese
The restaurant that nailed the shareable, small plates concept before anyone else is still at it, with dim sum every day and a menu of updated Chinese and American favorites like mushu pork and orange peel chicken.
Best Coffee Shop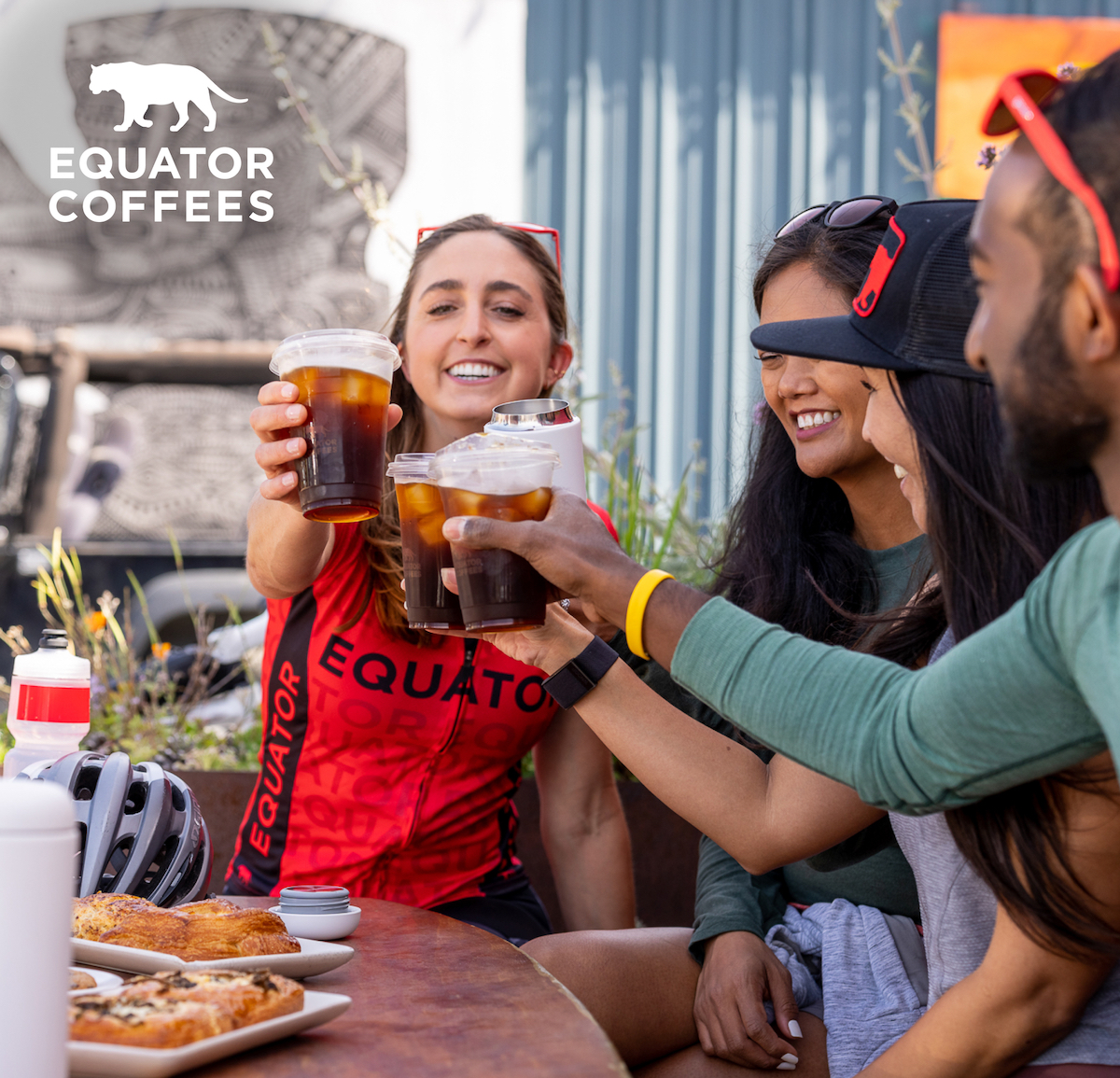 The terrific people watching at the downtown café is reason enough to order a matcha shakerato and a berry scone and chill for a stretch before continuing your ride.
Best Dive Bar
Silver Peso, Larkspur
The building that houses the Silver Peso opened in 1905 as a blacksmith shop, and it wasn't until the 1930s that the space was transformed into a bar.
Best Fine Dining
Madcap, San Anselmo
The sleek aesthetic of this Michelin one-star from chefs Ron and Kimberly Siegel is similarly reflected on the menu of Japanese-inflected dishes and understated, ever-present service.
Best Ice Cream/Frozen Yogurt
Fairfax Scoop, Fairfax
This small, local and socially conscious shop lists purveyors right on its daily chalkboard menu hung from a tree out front and includes flavors like vanilla honey lavender and vegan chocolate. 415.453.3130
Best Indian
Maybe it was the move down the street into spiffy new digs or maybe it is the prix fixe, all-you-can-eat lunch buffet that tipped this long-running San Rafael business into the winner's circle.
Best Italian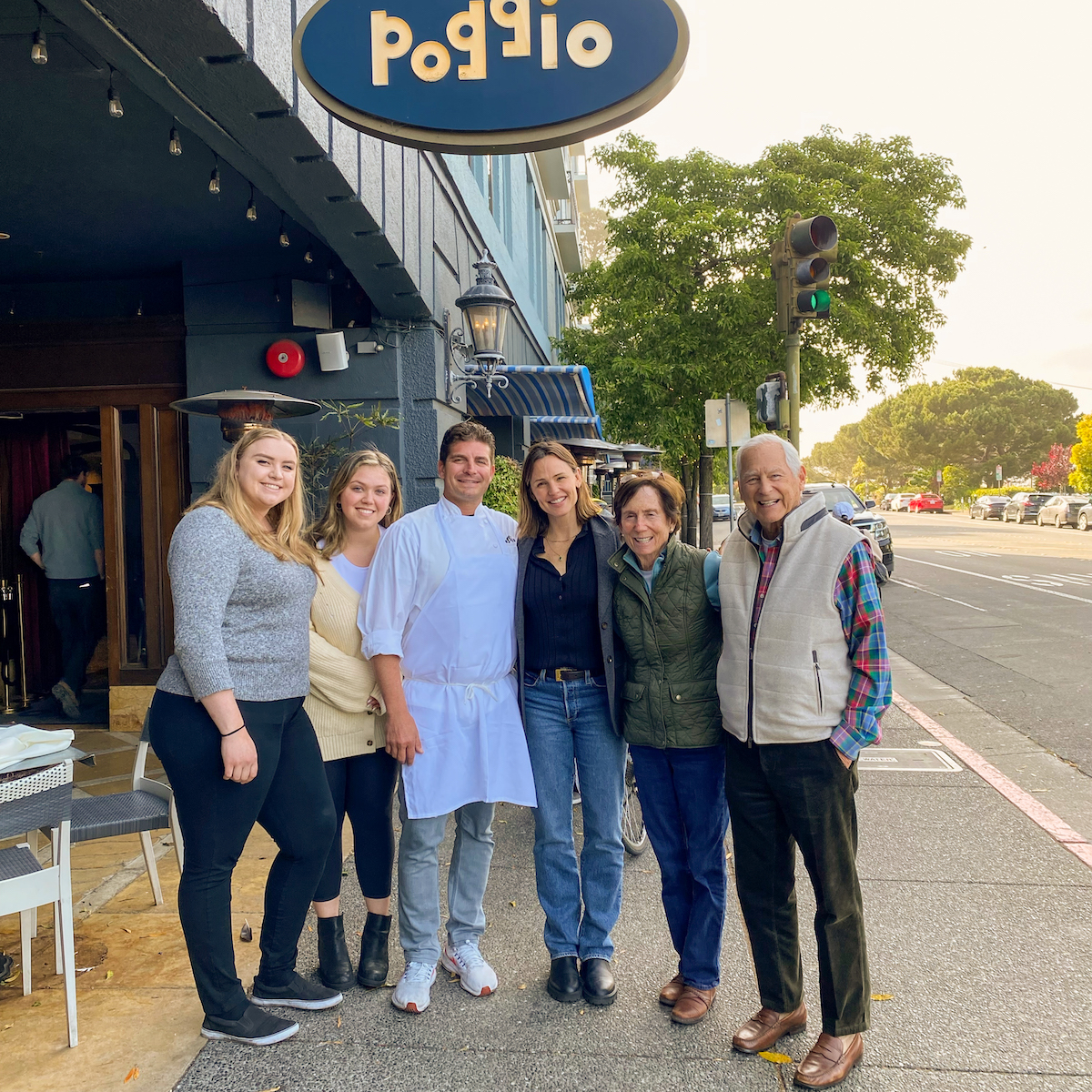 From their famous Negroni cocktail to pasta primi, vitello, pizze and "alla fiorentina" steak, the consistent, outstanding quality and comfortable digs make Poggio a perennial winner in our readers' hearts.
Best Latin American
Sol Food, Mill Valley & San Rafael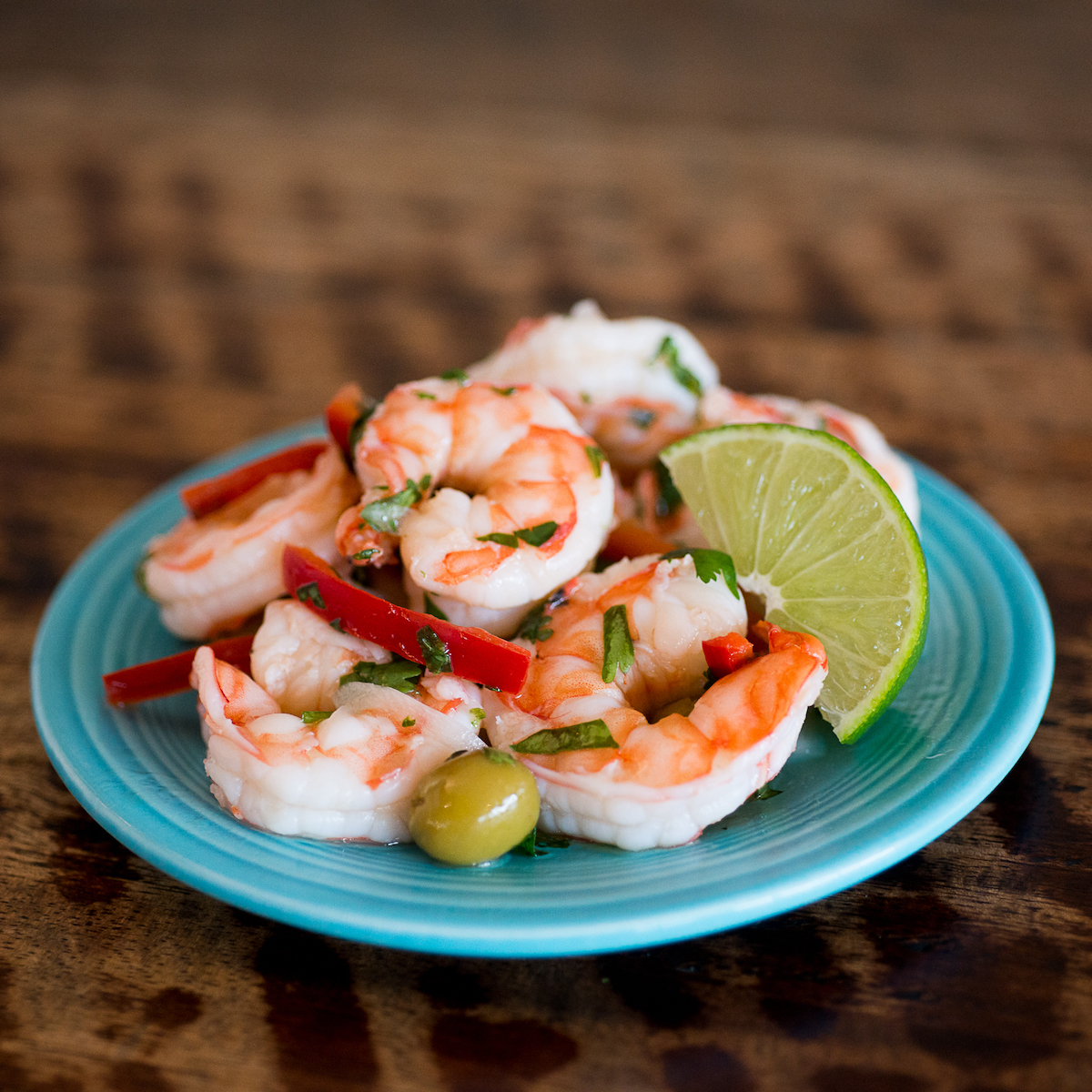 This Puerto Rican spot has won the hearts of Marinites serving up everyone's favorite dishes, including Creole prawns, mofongo maduros, and tostones, and a chuleton sandwich on French bread.
Best Mexican
Playa, Mill Valley
The bar scene is one of the hottest in Marin — we think it's because of the Kill Bill margarita, Hamachi crudo antojito and carnitas tacos with house-made corn tortillas.
Best Middle Eastern/Mediterranean
Award-winning chef Heidi Krahling's downtown restaurant features soulful Mediterranean fare for 25+ years. Dinner favorites include cataplana with mussels and chorizo, Middle Eastern-inspired vegetarian platter, Moroccan lamb flatbread, house made pastas and of course, the fattoush salad.
Best New Restaurant Marin
Coho, Mill Valley
Owners Felicia Ferguson and Luigi Petrone, whose fathers, Domenico and Paulo, opened Piazza D'Angelo in Mill Valley 41 years ago, built their seafood-forward restaurant from scratch in the town they have called home since they were kids. Where the nearby Piazza is an ode to Southern Italian trattorias, the cousins' restaurant, with the help of chef partner David Kornell (New York's Blue Ribbon Sushi Bar & Grill), celebrates the California coast with responsibly sourced seafood, meat, and produce.
Best Pizza Marin
The signature pies, build-your-own pizza menu and 40-plus taps are customer favorites. Their dedicated community support also sealed the deal with our voters.
Best Ramen Marin
Marin's OG ramen house is as famous for its tonkatsu with a cloudy, slow-simmered pork bone broth as for its vegetarian hearty miso, all available with regular or gluten-free noodles.
Best Sandwiches Marin
This perennial winner is regularly recognized by our readers, who swoon over the bread made on premises and the huge sandos piled with meat, cheese, and enough shredded lettuce to drip out the sides and onto your lap.
Best Seafood Marin
Fish, Sausalito
The huge patio facing Richardson Bay is a big part of the appeal of this restaurant dedicated to local and sustainable seafood sourcing, but we're betting it's also because the fish Reuben and poke with chipotle soy dressing are just a little out of the ordinary.
Best Steakhouse
There's something special (and oh-so Marin) about savoring a 12-ounce Brandt rib eye with a classic Manhattan in front of the fireplace in the main dining room that just can't be repeated anywhere else.
Best Sushi Marin
For years, the world has looked to this singular restaurant in Sausalito as the standard for impeccably sourced, seasonal ingredients presented in innovative and classic dishes.
Best Thai
At this tucked away spot in the back of Strawberry Village, the kee mao noodles, pad thai, and fresh rolls stuffed with beets and herbs have a dedicated following as does the extensive bar menu (try the Amazing Mai Tai).
Best Vegan/Vegetarian
Self-care starts with the all-vegetarian, organic menu of wraps, salads, and smoothies that taste just as good after a yoga class or before binge-watching "Bridgerton."
Sponsor
Rodney Strong: 2023 Best of the County Dining
Rodney Strong was an acknowledged visionary who understood the potential that Sonoma County's soil and climate held for producing world-class wines and was one of the first to plant Pinot Noir in Russian River Valley and the first to produce a Chalk Hill appellation Chardonnay.
---
How do you cater to both oenophiles and newbies?
At our winery, we pride ourselves on creating an exceptional experience that caters to both connoisseurs and newbies alike. We offer a diverse range of offerings and services that accommodate the varied preferences and knowledge levels of our guests and are committed to providing a custom experience.
What sets you apart from other wineries?
Our winery has achieved national recognition for its exceptional craftsmanship, with our wines consistently earning high scores and accolades from esteemed critics and competitions.
How do you cater to both oenophiles and newbies?
At our winery, we pride ourselves on creating an exceptional experience that caters to both connoisseurs and newbies alike. We offer a diverse range of offerings and services that accommodate the varied preferences and knowledge levels of our guests and are committed to providing a custom experience.