Do you remember your first avocado experience? I don't really recall mine, but have a vague vestigial memory of being around 9-years-old, sitting in a pleather booth with my family and witnessing the table-side guacamole show. The server approached us, swung open the tray jack, placed the large tray atop, and started mashing all the ingredients together in a mortar until it became the signature, lumpy green glop. We must have been at El Torito, or Chevy's, or another equivalent chain. This was class, I thought.
As a kid growing up in Southern California in the mid '90s, avocados were commonplace. Neighbors grew them in backyards and grocery stores displayed towering mounds of the warty brown rocks year round. It wasn't always the case, however.
Due to their shape and bumpy exterior, in the early 1900s avocados were known as "alligator pears" in the United States. This moniker, unsurprisingly, did not inspire the masses to consume them. "Avocado" actually comes from the word ahuácatl, which means "testicle" in an ancient Aztec dialect. There are several theories as to why the fruit bears this name — one is its shape, and the fact that it grows in pairs. The other is that the Aztecs believed it contained aphrodisiac qualities. Either way, when the Spaniards arrived, ahuácatl became aguacate, then avogato, and finally, avocado.
Even with the name change, customers weren't biting. Low-fat diets of the '80s that spilled into the '90s demonized the fatty fruit and the industry suffered greatly. It wasn't until the California Avocado Commission hired a public relations firm that things started to take off. The firm, Hill and Knowlton, worked the avocado into the Super Bowl marketing machine, created a Guacamole Bowl, and invented a mascot, "Mr. Ripe Guy." Their efforts paid off handsomely and the value of the crop went up almost 70 percent. Avocados were now mainstream, but no one could have predicted the rise that was yet to come.
Sometime during the 2010s, after they were well established as $1 additions to sandwiches and burritos, avocados achieved a new level of status. No longer bound to their drab, pebbly form, they cemented their place in an echelon few produce items ever approach — they evolved into a cultural touchstone.
Paralleled perhaps only by the pineapple, which has a lot more to work with — it's spiky! It's funky! — avocados now, too, were evocative of a spirit and state of being. They are pool floats, tattoos, jewelry, quintessential California, and of course, toast toppers that you see all over Instagram. They are chill, but also very not chill.
Avocados are the reason millennials can't buy homes according to some. Not only do you have to decide on ripeness — pro tip: when the nipple comes off easy, it's ready to go — but the size of the pit is a total shot in the dark. Dark-green, mystery nebulas, they are known to incite rage at times when opened to reveal something like this. And what's the best way to slice it? In 2017, a plastic surgeon in London coined the phrase "avocado hand" after treating numerous patients who had cut themselves while slicing the fruit.
Avocados didn't earn a place in my heart until my 20s. Their flavor was bland, texture akin to putty much of the time. Similar to my initial foray, my moment of genuine appreciation for the fruit is unclear. One day I just started doling out the extra $1 — now usually $2 in San Francisco — for the extra slices of it on my BLT. They became a grocery list fixture. Maybe in order to understand I had to ripen myself?
While the bruised, big-pitted dud does turn up from time to time, I'm convinced that one of life's most simple and satisfying pleasures is making the initial incision and, like cracking a precious geode, seeing this.
Do you love avocados and want it to be known? Check out some of our favorite avo items.
If you buy something through our links, Make It Better Media Group may earn an affiliate commission.
---
How to help:
Consider supporting one of these local nonprofits that urgently need support during the pandemic.
---
More from Marin:
---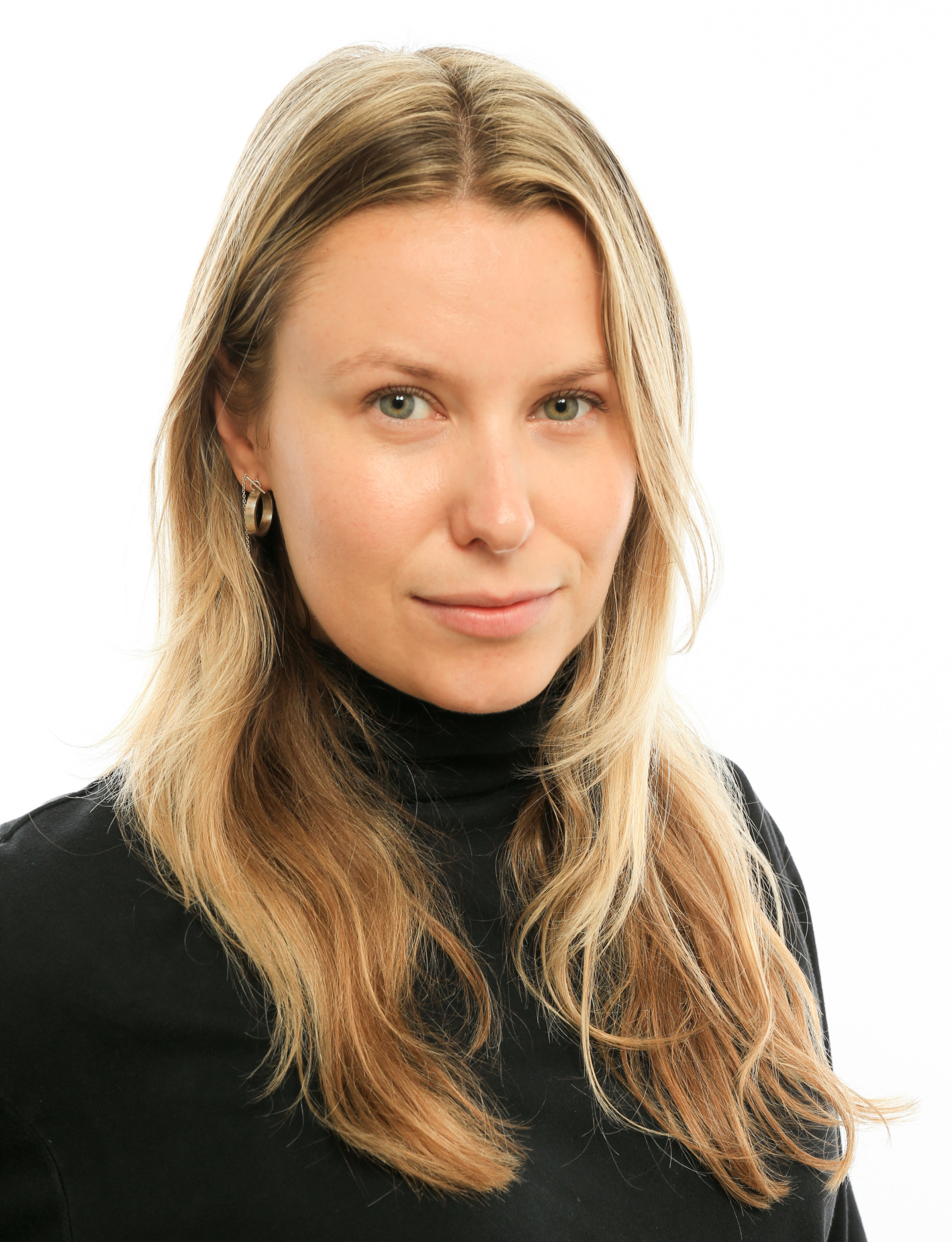 Kasia Pawlowska loves words. A native of Poland, Kasia moved to the States when she was seven. The San Francisco State University creative writing graduate went on to write for publications like the San Francisco Bay Guardian and KQED Arts among others prior to joining the Marin Magazine staff. Topics Kasia has covered include travel, trends, mushroom hunting, an award-winning series on social media addiction, and loads of other random things. When she's not busy blogging or researching and writing articles, she's either at home writing postcards and reading or going to shows. Recently, Kasia has been trying to branch out and diversify, ie: use different emojis. Her quest for the perfect chip is a never-ending endeavor.