Please ensure to check for updates on Covid-19 regulations and restrictions as well as with local authorities in the areas you might travel to before making any future travel plans.
First known as Boston Ravine, and then officially named Centerville, Grass Valley was finally named as such — for unknown reasons — in 1852, the year after its post office was established. Empire Mine and North Star Mine, which are both located within the town, produced vast amounts of gold and made Grass Valley the wealthiest of all California mining settlements. Many tin miners from Cornwall, England came to the area during the Gold Rush and the town celebrates their heritage to this day, with annual Cornish Christmas and St Piran's Day festivities. Strolling down the quaint streets of downtown, visitors will see bustling shops, restaurants and dozens of buildings that date back to the mid-19th century.
EAT
This location has been feeding the community since the 1800s, when it first served Cornish pasties — pronounced pas-tees — to local miners. Later it turned into a watering hole and steakhouse for locals, but since 2018 it has been the Watershed at the Owl. The restaurant offers a fresh, creative menu that highlights the freshest, locally raised and farmed food the region has to offer, and a killer wine list. Check out the delicious and very reasonably priced Twisted Cedar Zinfandel.
DO
In 1974, California State Parks purchased the Empire Mine property and made it a historic park. Take a peek into the entrance of a mine shaft — that leads to 367 miles of underground tunnels — for an actual glimpse into the past and then walk the grounds to learn about one of the state's most prosperous Gold Rush sites. Swing by the working blacksmith shop and head over to the Bourn Cottage, a stunning country residence complete with fountains, gardens and a two-story mansion modeled after 1800s English noble estates.
STAY
After a two year closure for intense remodeling, the historic Holbrooke Hotel is back in business. A landmark property on Grass Valley's Main Street that boasts prominent former guests like Mark Twain, Ulysses S. Grant and Herbert Hoover, the excitement surrounding the hotel's reopening is so strong that tours are offered to curious folks. Local architects and designers preserved many historic elements and seamlessly integrated modern touches throughout — guests will marvel at the restored classic tiled bathrooms with clawfoot tubs, exposed wood beams with flourishes and antique brass lighting that live in harmony with features like Bluetooth speakers, Fellow kettles for in-room coffee and tea and bedside tablets.
---
How to help:
Consider supporting one of these local nonprofits that urgently need support during the pandemic.
---
More from Marin:
---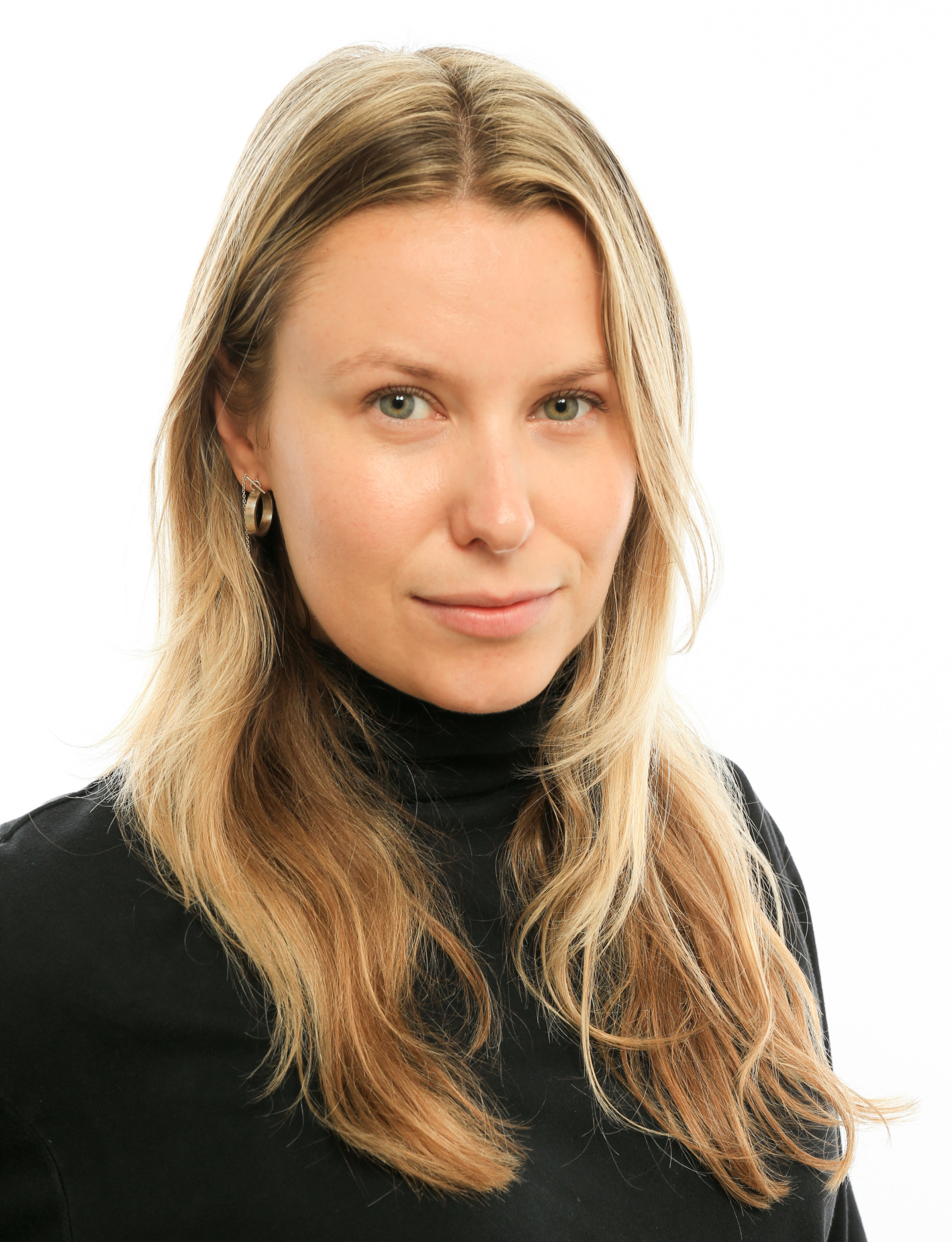 Kasia Pawlowska loves words. A native of Poland, Kasia moved to the States when she was seven. The San Francisco State University creative writing graduate went on to write for publications like the San Francisco Bay Guardian and KQED Arts among others prior to joining the Marin Magazine staff. Topics Kasia has covered include travel, trends, mushroom hunting, an award-winning series on social media addiction, and loads of other random things. When she's not busy blogging or researching and writing articles, she's either at home writing postcards and reading or going to shows. Recently, Kasia has been trying to branch out and diversify, ie: use different emojis. Her quest for the perfect chip is a never-ending endeavor.