Nobody likes to deal with the stress and fuss of moving house, but fortunately Marin has some amazing movers that are here to help and make your transition as seamless and stress-free as possible. The 2023 readers' choice Best of the County winner is Johnson & Daly Moving and Storage (pictured above). For the rest of the Marin Magazine's Best of Marin County Movers picks see below.
Our 2023 Home & Design category sponsor is Headlands Preparatory School.
We've broken it down by region: Southern, Central, and Northern Marin.
All of Marin
San Rafael
After 40 years of being in the business, Johnson & Daly Moving and Storage has perfected the integrity and responsibility that any stressful move needs. The last thing you want during a hectic move is having to run around and keep things on task, and fortunately one of Johnson & Daly's experienced Move Coordinators takes that struggle off your plate. Hours are Monday through Friday 8 a.m. – 5 p.m., Friday 7:30 a.m. – 10:30 a.m.
110 Belvedere St, San Rafael, 415.491.4444
Southern Marin
Mill Valley
With eight years in the business, Movers of Marin is professional, hard-working and friendly, with owners who pride themselves on honesty and responsibility. No schedule request is too tricky for them to accommodate, no piece of furniture too small to be protectively wrapped.
Central Marin
San Rafael
Ahmed Issa came to the United States in 1988 and enrolled in College of Marin to achieve his own American dream. Then in 1997, he bought his first moving van and the rest, as they say, is history. Their partnership with Wheaton World Wide Moving allows them to help Marin locals move to a house down the street or a faraway state. Hours are Monday through Friday 8 a.m. – 5:30 p.m., Saturday 8 a.m. – 12 p.m.
17 Paul Dr., San Rafael, 415.492.2122
San Rafael
For 15 years, Birch Circle Movers has been providing quality services in both the commercial and household sectors in Marin. They're all about lowering their impact on the environment, with reusable moving boxes and recycled packing materials. Hours are Monday through Friday 8 a.m. – 5 p.m.
4322 Redwood Hwy #200, San Rafael, 415.672.3574
San Rafael
Earl Farnsworth Express is a local, family owned and operated moving and storage company that has been in business for over 50 years in San Rafael. They offer services for local, intra-California, interstate and international moves from start to finish, as well as being an agent for Mayflower Transit.
2111 Francisco Blvd E, San Rafael, 415.459.6683
Northern Marin
Novato
Created out of a passion for helping others, Moving Mountain is all about reducing stress during one of the most stressful experiences. You'll never find a company more dedicated to Marin, as they donate a portion of their profits to various charities and in-need businesses in the community. Hours are Monday through Sunday 8 a.m. – 5 p.m.
448 Ignacio Blvd Ste 195, Novato, 415.382.8826
Sponsor
Headlands Preparatory School: 2023 Best of the County Home & Design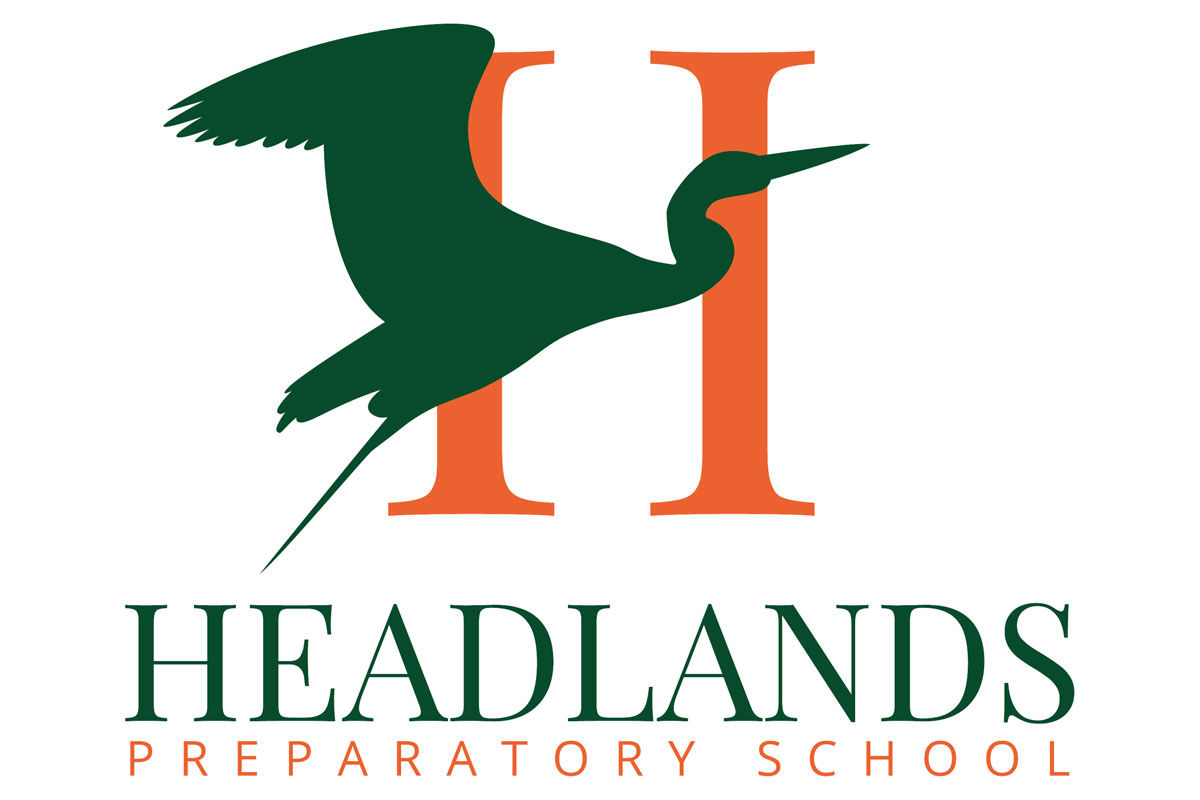 This award-winning, WASC-accredited, middle and high school has a long history of helping students succeed through individualized learning. From highly gifted students to those with learning differences, Headlands meets students where they are to maximize their learning. Executive Director Kristie Moore-Arauz shares their approach:
---
Please describe your curriculum.
Our curriculum is designed around the concept of mastery learning and our "acquire-practice-apply" method, in which students acquire content and skills, practice them in a meaningful way and apply them for long term learning.
How does your school support individual students' learning needs?
The one-to-one model enables teachers to engage unique student interests and provides them with the opportunity to develop and articulate their own thoughts, interests, and opinions.
What extracurricular activities do you offer?
Headlands facilitates international and local group service trips as well as student lunch clubs in which students explore shared interests, such as leadership, yearbook, social justice, board games and more.