If there is one positive thing that has come out of the pandemic, it's being able to connect with your favorite fitness instructors online. Fortunately, plenty of instructors and studios throughout Marin started streaming to satiate those of us who crave fitness.
View this post on Instagram
Calling all go-getters — if there's nothing you like more than feeling accomplished by breakfast, this is the workout for you. Led by fitness instructor and Nutritional Therapy Practitioner (NTP) Binay Curtis, the Sunrise Special class on Tuesdays and Thursdays packs strength, cardio and HIIT all in one session. You'll feel great and be done by 8 a.m.
View this post on Instagram
Wrapped up day 2 @esalen #magical #esaleninstitute #nowpoweryoga #yoga #yogaeverydamnday #grateful
Founder Susan Hauser discovered yoga after her husband unexpectedly died from cancer and found comfort in the spirituality of the practice. She's since combined that with the character building discipline of traditional workouts and the energy has carried through online. Now instead of being on a mat in a packed studio, you can be a square on a packed screen every day at 9:15 a.m.
View this post on Instagram
Congratulations to @chrisuhlyn on her first week coaching🔥🍊🎉 Keep crushing it!#OrangetheoryOutdoors #OTFGreenbrae #OTFFamily #Coach #Fitness #Orange #BackAtIt #MoreLife
The convenience of exercising at home is nice, but the energy from group fitness is unparalleled. Fortunately, Orangetheory is one of the studios taking that momentum outside. The heart-rate based interval workout that's worshipped by scores of devotees is now holding 28 classes a week in front of its normal space in Bon Air Center. Equipment is thoroughly cleaned — for 15 minutes! — between sessions.
View this post on Instagram
Cece killing it on Day 6 of the Quarantine Challenge !
Speaking of connecting with your favorite exercise instructors — Leslie Mueller, long-time beloved Pelo Cycle and Strong 50 teacher — is recording videos (and sharing live via Pelo Online) from her new home in France! With full-body strengthening, balance and alignment work, her Strong 50 class will be the best addition to your Monday and Wednesday evenings. If those days don't work, don't worry — Pelo Fitness broadcasts over 100 online classes every week and holds another 13 outdoor classes in their new outdoor areas.
View this post on Instagram
While in-studio classes remain postponed, Red Dragon Yoga is also teaching outdoor classes almost every day of the week in the parking lot of its San Rafael location. Register for an alfresco session, or go on their website for a robust offering of online classes including Birkam, power yoga and express Pilates.
View this post on Instagram
Dance outside this Saturday with Abby Robb! 🔥 Cardio Core Samba every Saturday 9:30-10:30am in Fairfax Sign up at rocodance.com
RoCo Dance was founded in 1993 by professional dancer Annie Rosenthal Parr, and the pandemic did not break its rhythm. Pilates, stretch and refresh, as well modern yoga classes are taught virtually every day in addition to ones led in the parking lot of the Fairfax studio. Recently the studio partnered with Play Marin and has been hosting outdoor drop-in classes like breaking, hip hop, popping, and West African dance.
It's like church for your body but you don't need to leave your living room. Join instructor Kristen Addicks this Sunday at 11 a.m. for a class, offered through sukhayoga.com for only $12/class. And if you're dying for an in-person yoga experience, Kristen is now offering instruction outside with responsible social distancing. For more details, go to kristenaddicksyoga.com.
View this post on Instagram
We love supporting new artists like @madcircuitmusic and their hot track, "Boss." Find your passion, immerse yourself in it, and let your light shine! Be your own boss ❤️. . Dance the whole routine on www.youtube.com/stopdropanddance or take a live class and Zoom with us! Schedule at www.stopdropanddance.com/classes 🙏🏻. . – – – – -. . Learn it. Dance it. Share it. Just please tag our account @stopdropanddanceofficial and use the hashtag #StopDropAndDance. For personal use only. All choreography copyrights reserved. Copyright 2020 The Power With Grace. . – – – – -. . The music in the video belongs to their respective owners and The Power With Grace or this channel does not claim any right over them. Copyright Disclaimer under section 107 of the Copyright Act of 1976, allowance is made for "fair use" for purposes such as teaching and education. The video is not for profit and is used to teach dance choreography. . #stopdropanddance #madcircuit #boss #dance #dancer #danceclass #danceonline #onlinedance #onlinedanceclasses #onlinedanceclass #dancefitness #fitnessdance #exercise #exerciseclass #danceworkout #workout #workoutclass #cardiodance #cardioworkout #homeworkout #homeworkouts #workoutathome #learntodance #easytodance #dancefun #dancecommunity #youtubedance #beyourboss #thepowerwithgrace
Started by lifelong dancer Grace Ling Yu, this easy-to-follow cardio dance class is set to energizing pop and hip hop music. Worried about lack of experience and bad form? Don't be. The focus here is on fun and expression, not so much on whether you're doing something "right." Classes are generally held at 9:30 a.m., Tuesday through Thursday and on Saturday.
The 2020 Fitness Category was sponsored by Valley Memorial Park
---
How to help:
Consider supporting one of these local nonprofits that urgently need support during the pandemic.
---
More from Marin:
---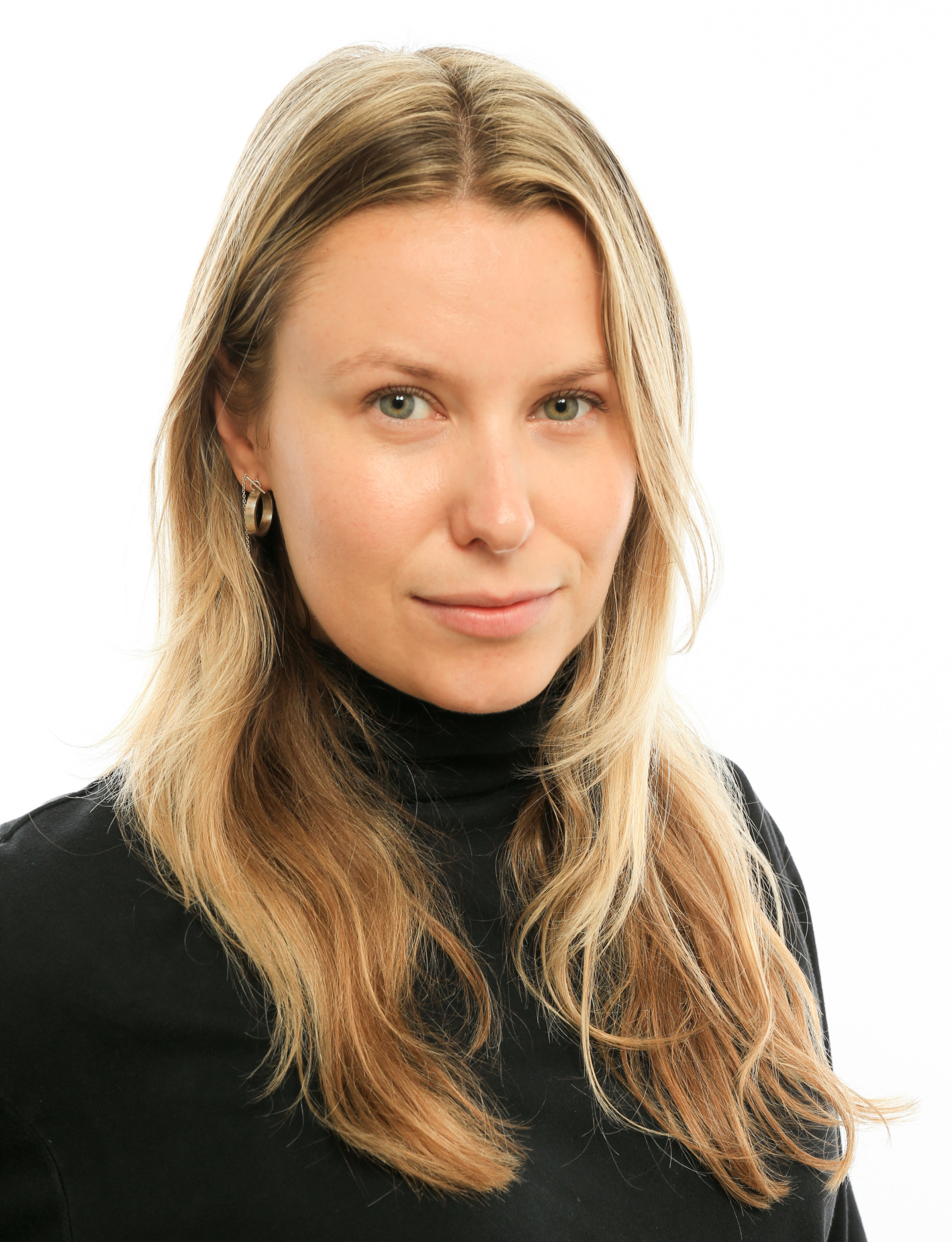 Kasia Pawlowska loves words. A native of Poland, Kasia moved to the States when she was seven. The San Francisco State University creative writing graduate went on to write for publications like the San Francisco Bay Guardian and KQED Arts among others prior to joining the Marin Magazine staff. Topics Kasia has covered include travel, trends, mushroom hunting, an award-winning series on social media addiction, and loads of other random things. When she's not busy blogging or researching and writing articles, she's either at home writing postcards and reading or going to shows. Recently, Kasia has been trying to branch out and diversify, ie: use different emojis. Her quest for the perfect chip is a never-ending endeavor.