There's no need to wait for New Year to start your fitness journey. Whether into weight lifting, pilates, yoga, swimming laps, or pickleball these Marin gyms have what you need to get moving. The 2023 readers' choice Best of the County winner is the Bay Club Marin (pictured above). For the rest of the Marin Magazine's Best of Marin County Gym picks see below.
Our 2023 Fitness and Sports Category Sponsor is The Club at Harbor Point.
We've broken it down by region: Southern, Central and Northern Marin.
Southern Marin
Mill Valley
Evexia comes from the Greek word for "wellness" channeling the focus of this Southern Marin 21 and over fitness center. Club Evexia Fitness and Wellness aims to help their members achieve the optimal balance of fitness and wellness while creating a welcoming, health-conscious community. Try their multitude of workout options from indoor and outdoor group cycle classes, TRX and kettlebell, state-of-the-art equipment, yoga, mat pilates, nutrition, meditation, and so much more.
100 Shoreline Hwy Suite 100, Bldg A, Mill Valley, 415.729.0046
Mill Valley
Founded in the late 1960s, The Club at Harbor Point offers a resort-like environment in a friendly and welcoming atmosphere. Enjoy the waterfront view from their fitness center, pool, and tennis courts. Whether you want to work out in one of their three fitness rooms outfitted with the newest cardiovascular and strength equipment, start work with a personal trainer, or choose from a variety of group fitness classes like yoga, pilates, tai chi, and there is something for every level and interest of fitness.
475 E Strawberry Dr., Mill Valley, 415.383.3448
Corte Madera
TJ's Gym pays attention to the combination of the physical and mental/emotional aspects of life to help people reach their fitness goals with a science-backed exercise program, lifestyle and nutrition choices, and a supportive community. TJ's offers personal training, group classes, nutrition consultation, goal-setting plans, injury rehab assistance and more.
118 Corte Madera Ave., Corte Madera, 415.215.1253,
Central Marin
Corte Madera
With its 60,000 square feet of state-of-the-art fitness equipment, recreation space, and hospitality amenities, Bay Club Marin has everything you need for a daily workout. Its central location right off the 101 makes it an easy stop whether you're commuting to the city, between errands, or looking for a quick sweat before dinner.
220 Corte Madera Town Center, Corte Madera, 415.945.3000
Corte Madera
With locations worldwide, F45 is the fastest-growing functional training community. F stands for Function Training, and 45 is the total time for each intense, effective, and fun workout. Functional training is a mix of circuit and HIIT-style exercises that unify the muscle groups of the body to help you feel and perform better in life.
1508 Redwood Hwy, Corte Madera, 415.800.2066
Corte Madera
FitnessSF Corte Madera offers a welcoming and supportive health club environment. The facility is outfitted with all the equipment, machinery, and weights, necessary to reach your fitness goals and enjoy amenities like spotless locker rooms, showers, E.O. Body Products, member parking and bike parking.
10 Fifer Ave., Corte Madera, 415. 348.6377
Corte Madera and Novato
Five Points Fitness focuses its workouts around the five core values of strength, flexibility, nutrition, stability, and endurance. They offer group classes, personal training, small group training, yoga, pilates, and team training at both their Corte Madera and Novato locations. The wide variety of equipment, exercise opportunities, and the supportive environment makes Five Points Fitness a great partner in every individual fitness journey.
5651 Paradise Dr., Corte Madera, 415.927.9494
Northern Marin
Novato
At the Rolling Hills Club, their goal is to create a fun and friendly environment for community members to come together and share their healthy lifestyles. Choose from a variety of fitness classes like yoga, pilates, dance, cycling, and more. The facility has two pools where members can enjoy lap swimming, swim teams, or private lessons. Tennis courts offer clinics, leagues, private lessons, and the popular pickleball.
351 San Andreas Dr., Novato, 415.897.2185
Sponsor
The Club at Harbor Point: 2023 Best of the County Fitness & Sports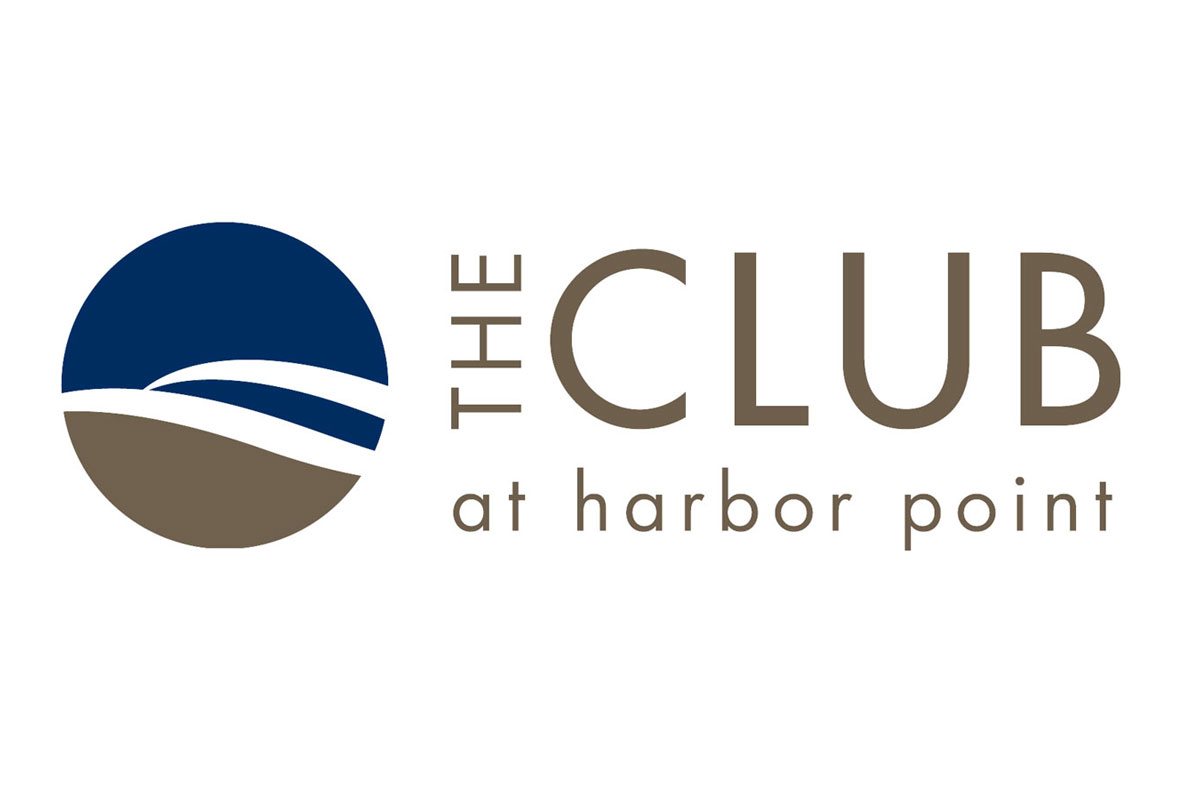 Providing friendly and professional service in a social resort atmosphere, Harbor Point boasts a clubhouse, restaurant, pool, tennis courts and fitness center. Owner and general manager Patrick Kalinski is part of a family that has owned and operated the club since the 1960s.
---
What are some fitness trends you've liked throughout the years?
Seeing tennis surge again during and after the pandemic was encouraging. Mobility and core strengthening, like pilates, Gyrotonic and yoga continues to grow in popularity.
What was your biggest tennis tournament moment?
Having Andre Agassi and Steffi Graf play on our courts during our Esurance Tennis Classic was magical. Also, having the oldest living Grand Slam Champion in the world, Vic Seixas, as a part of our community is an honor.
What is something you love about the club?
The original plans for the Harbor Point development had a 100 + berth marina, but because this never happened we now have such a beautiful view of the open water, with seals, bat rays, pelicans, egrets and more.