Looking to tone, strengthen, and sweat, Pilates, originally called Contrology by its inventor Joseph Pilates in the 1920s, is a method of fitness that has gained huge popularity in the last few decades. The 2023 readers' choice Best of the County winner is Body Kinetics (pictured above). For the rest of the Marin Magazine's Best of Marin County Pilates Studios picks see below.
Our 2023 Fitness & Sports category sponsor is The Club at Harbor Point.
We've broken it down by region: Southern, Central, and Northern Marin.
Southern Marin
Mill Valley
Woman-owned and operated, FitWise's master-level instructors with experience in rehab, pre/post-natal, and work with elite athletes tailor workouts to meet each individual's needs. They offer small group classes for all levels of Pilates & GYROTRONIC, Myofascial Release bodywork, postural assessments, and more to help clients achieve and sustain their fitness goals.
38 Miller Ave upstairs #19, Mill Valley, 415.326.5130
Mill Valley
Established in 2013 by Sharon Gallagher-Riverera, Internal Fire Pilates is a boutique studio located in Mill Valley. Small group classes and private lessons led by dedicated teachers help clients of all levels gain confidence, get aligned, and work towards pain-free physical fitness. The studio also hosts Pilates Education Teaching Training, bringing together Pilates professionals from around the Bay Area to learn and practice.
457 Miller Ave., Mill Valley, 415.360.3008
Central Marin
Corte Madera
BODYROK is an innovative blend of Pilates, cardio, and weight training specifically designed to increase your energy levels and fuel your metabolism. Each 40-minute, music-inspired workout targets your upper body, lower body and core. Experienced trainers teach each class with attention, encouragement and offer modifications for all physical fitness levels.
47 Tamal Vista Blvd suite e, Corte Madera, 415.758.2384
Corte Madera
Offering private and semi-private classes by PMA (Pilates Method Alliance) certified instructors and approved training programs, Pilates of Marin is a classic pilates studio through and through. Focused on the exercises developed by the creator of Pilates, Joseph Pilates, their classes use specialized equipment and props to help build strength and mind-body balance.
500 Tamal Plaza Suite 522, Corte Madera
Corte Madera
Founded in 2009 by husband and wife team Oscar Sanin and Taylor Carter, Pilates ProWorks is a result of a journey to create the best Pilates machine on the market. After a personal health crisis, doctors advised Oscar to try Pilates to help regain his strength. He saw physical improvements quickly and after noticing that the machinery wasn't working for him, decided to create the best machine he could, the FitFormer. Today Pilates Proworks has 18 domestic and international locations.
11 1st St, Corte Madera, 415.758.7003
Larkspur
Mighty Pilates has served high-energy Pilates workouts to the Bay Area since 2009. Trainers versed in classical-style Pilates guide private and group classes that combine core strength, cardio, and stretching for maximum effectiveness and fun. Try one of their variety of class types from Foundations classes for beginners, Power Pilates, TRX, Booty and Core, and even their Happy Hour Pilates. The studio has 11 Reformer and Towers and is conveniently located in the Marin Country Mart.
2257 Larkspur Landing Cir., Larkspur, 415.450.7928
San Anselmo
Specializing in high-intensity pilates X'CORE workouts focus on muscle-sculpting, full-body conditioning, and core strength training. With low-impact workouts that encourage maximum exertion of one muscle group at a time, you'll feel the same burn as a traditional fitness class while reducing the risk of injury.
21 San Anselmo Ave, San Anselmo
San Rafael and Novato
Body Kinetics' Pilates program set's a clear foundation for movement and muscle conditioning for every experience level. Their highly trained team of instructors caters to workouts, whether a one-on-one session or class, to the individual needs of each student. A family-owned neighborhood health club since 1990, they have established themselves as a staple for the fitness community of Marin.
1800 Second St, San Rafael 415.457.2639 / 1530 Center Rd, Novato, 415.895.5965
San Rafael
Jessica Smith and Kathryn Keown opened Hot Yoga Republic in 2021 intending to change the standards around traditional hot yoga. Classes taught by dynamically trained instructors span from power yoga, Hot Pilates, 26&2/Bikram style, as well as posture clinics and sound baths. The studio also offers teacher training through HYR Academy bringing fitness-loving individuals from all over the bay to practice together.
4050 Redwood Highway, 415.300.6533
San Rafael
The Studio Marin, outfitted with beautiful plants and flooded with natural light, features the industry's finest equipment. Fully certified and classically trained instructors create a unique Pilates experience for everyone. With class options for all fitness levels and interests plus an apprentice program for teachers working on their certification, The Studio Marin is a hub for the pilates community in Marin.
1800 4th St., San Rafael, 415.785.3019
Northern Marin
Novato
Novato Pilates offers private and small group classes on the mat and reformer with a variety of certified instructors and class focuses. Striving to restore balance and strength to anyone who uses their body, they create unique exercise and stretching programs whether looking for help with chronic pain or looking to get stronger.
1559 S Novato Blvd Suite H, Novato, 415.898.3499
Novato
Starting in 2007, Club Pilates now serves hundreds of thousands of people worldwide. With group practices that stay true to Joseph Pilates' original Reformer-based Contrology Method, classes use state-of-the-art equipment to offer high-quality training that won't break the bank.
140 Vintage Way Ste. G 10, Novato, 415.499.9965
Sponsor
The Club at Harbor Point: 2023 Best of the County Fitness & Sports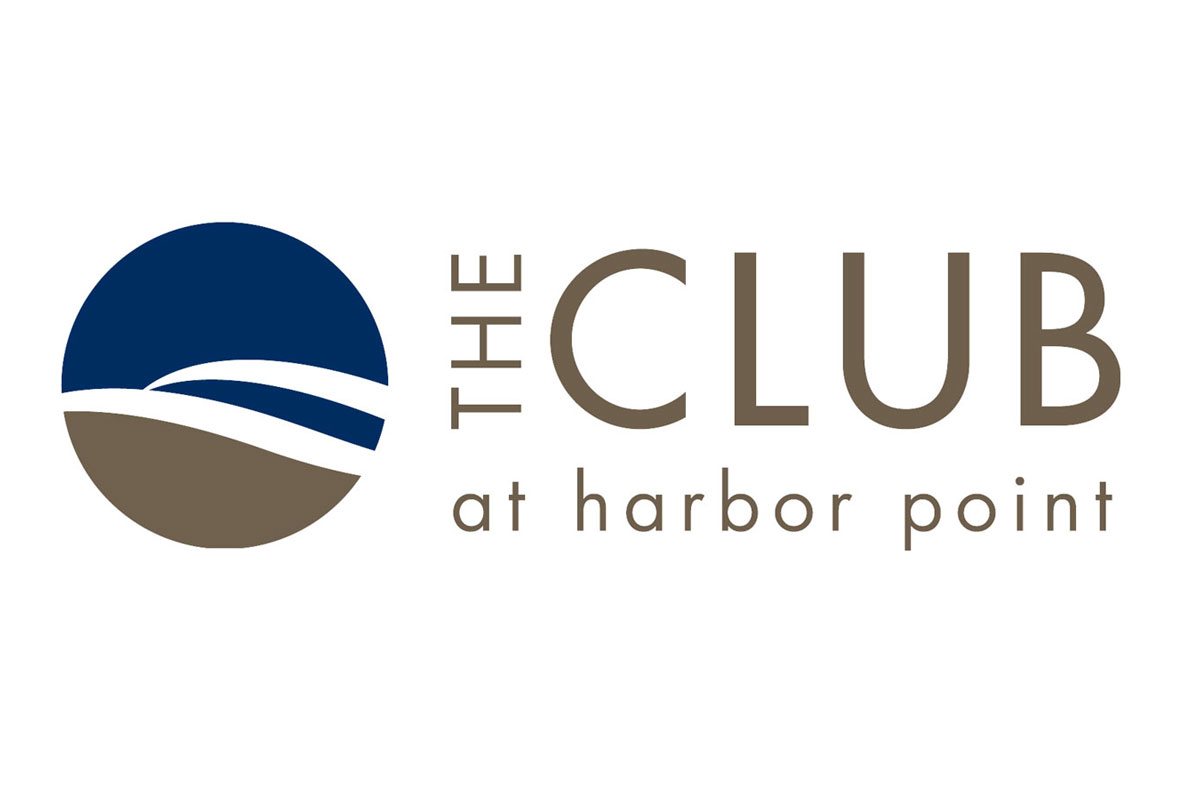 Providing friendly and professional service in a social resort atmosphere, Harbor Point boasts a clubhouse, restaurant, pool, tennis courts and fitness center. Owner and general manager Patrick Kalinski is part of a family that has owned and operated the club since the 1960s.
---
What are some fitness trends you've liked throughout the years?
Seeing tennis surge again during and after the pandemic was encouraging. Mobility and core strengthening, like pilates, Gyrotonic and yoga continues to grow in popularity.
What was your biggest tennis tournament moment?
Having Andre Agassi and Steffi Graf play on our courts during our Esurance Tennis Classic was magical. Also, having the oldest living Grand Slam Champion in the world, Vic Seixas, as a part of our community is an honor.
What is something you love about the club?
The original plans for the Harbor Point development had a 100 + berth marina, but because this never happened we now have such a beautiful view of the open water, with seals, bat rays, pelicans, egrets and more.