Nothing ruins a lovely summer day in the garden like the faint smell of pesticides or wilting flowers. Marin's local nurseries are here to save the day with native plants, landscaping assistance and all the advice you could ever ask for. The 2023 readers' choice Best of the County winner is West End Nursery (pictured above). For the rest of the Marin Magazine's Best of Marin County Nursery picks see below.
Our 2023 Home & Design category sponsor is Headlands Preparatory School.
We've broken it down by region: Southern, Central, and Northern Marin.
Southern Marin
Mill Valley
Husband-and-wife team Kevin Sadlier and Xander Wessells opened up Green Jeans Garden Supply in 1997 as an expression of their mutual love of gardening. Their belief is in organic products, and ensuring that anyone can have a pesticide-free garden without having to break the bank. Hours are Monday through Saturday 10 a.m. – 6 p.m., Sunday 10 a.m. – 5 p.m.
690 Redwood Hwy, Mill Valley, 415.389.8333
Belvedere-Tiburon
This shop, garden, and relaxing meeting space provides a mix of indoor and outdoor living that is quintessentially Californian. Right next to their gorgeous potted ferns, you can find ceramics, tableware and more. They also have workshops and events, as well as provide a platform for the founders' landscaping business. Hours are Monday through Saturday 10 a.m. – 6 p.m., Sunday 11 a.m. – 5 p.m.
1520 Tiburon Blvd, Belvedere-Tiburon, 415.797.6057
Central Marin
Kentfield
In 1958, Sloat Garden Center made its start in San Francisco, and since 2000 they have been opening up stores across the Bay Area to share their passion and knowledge of plants with as many as possible. Additionally, they sell a wide variety of pottery and have a garden design department. Hours are Monday through Sunday 8:30 a.m. – 6:30 p.m.
700 Sir Francis Drake Blvd, Kentfield, 415.454.0262
San Rafael
This history-rich gardening supply company boats excellent customer service and the best sourced plants on the west coast. Every employee is knowledgeable and ready to help, ensuring that even those who lack a green thumb walk out knowing exactly how to tend to their new plants and confident that they can always come back for any of the products and assistance that West End Nursery is renowned for. Hours are Monday through Saturday 8:30 a.m. – 5 p.m., Sunday 9 a.m. – 4 p.m.
1938 Fifth Ave, San Rafael, 415.870.4081
Northern Marin
Novato
This new SummerWinds location opened up in 2021, conveniently located in the center of Novato for all your garden needs. Marin can get hot in the summer, and fortunately SummerWinds' is equipped with experts on California natives and has a variety of low water use plants. Hours are Sunday through Monday 9 a.m. – 6 p.m.
1430 S Novato Blvd, Novato, 415.878.0493
Sponsor
Headlands Preparatory School: 2023 Best of the County Home & Design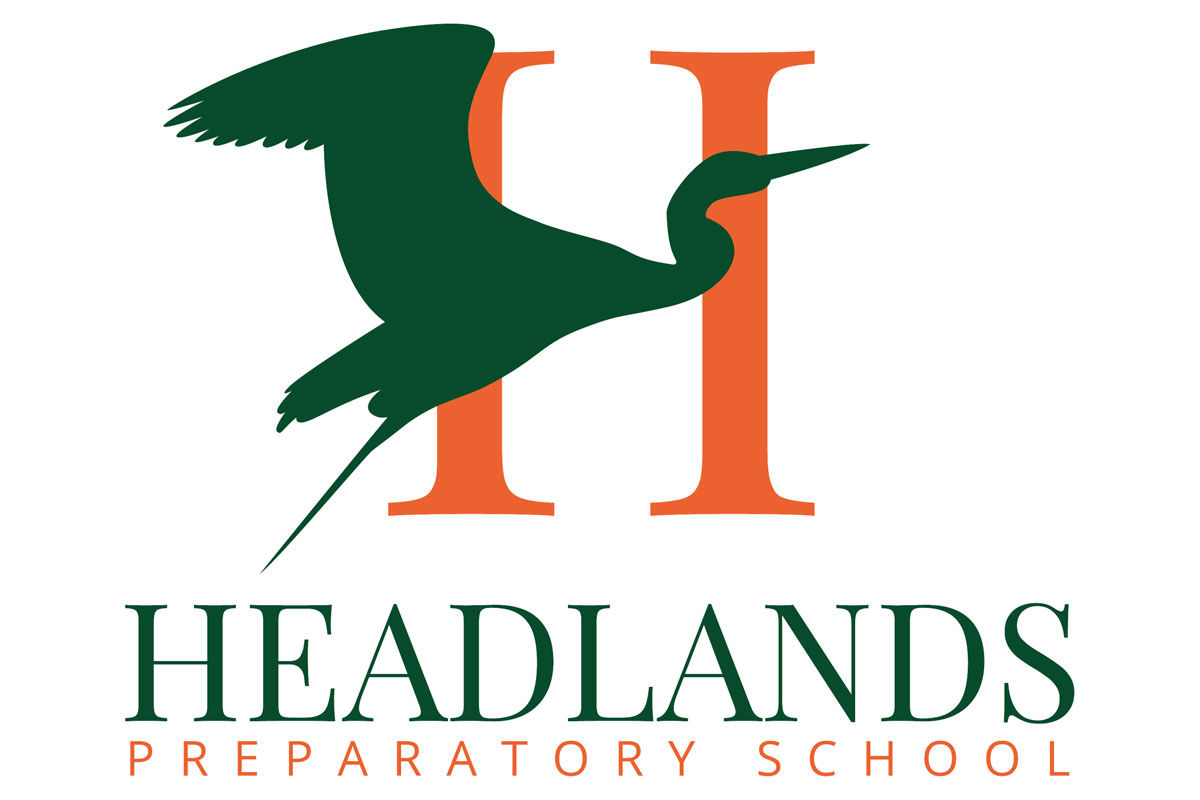 This award-winning, WASC-accredited, middle and high school has a long history of helping students succeed through individualized learning. From highly gifted students to those with learning differences, Headlands meets students where they are to maximize their learning. Executive Director Kristie Moore-Arauz shares their approach:
---
Please describe your curriculum.
Our curriculum is designed around the concept of mastery learning and our "acquire-practice-apply" method, in which students acquire content and skills, practice them in a meaningful way and apply them for long term learning.
How does your school support individual students' learning needs?
The one-to-one model enables teachers to engage unique student interests and provides them with the opportunity to develop and articulate their own thoughts, interests, and opinions.
What extracurricular activities do you offer?
Headlands facilitates international and local group service trips as well as student lunch clubs in which students explore shared interests, such as leadership, yearbook, social justice, board games and more.