If you work in publishing — whether you're a writer, editor or otherwise — you receive somewhere in the ballpark of 50 PR emails a day. The pitches are really about any and everything. Over the past few years I've received countless ones about things like a Norwegian cruise ship, crotchless pantyhose, tea gift sets and as of 2018, emails about weed, every day. 
It all started in January, the first day back at work after the holidays. A large black box with a clear cutout of maple leaf on it sat on my desk. Understandingly confused, I opened the mystery package and bowed my head in embarrassment. Before me was a double-decker full of weed products and a note celebrating the legalization of marijuana in California. This was no maple leaf.
Since that day I've been receiving a healthy stream of cannabis-related emails, a stream that overflowed once CBD got into the game. And why wouldn't I? This was a new frontier, greener pastures, literally. A product that you smoked out of an apple and got grounded for in high school could be bought legally, in packaging typically reserved for perfumes or Apple products, in a gorgeous boutique that's more Fifth Avenue than strip mall.
So without further adieu, here are some of the new things in weed this month.
There's a lot going on at Oakland-based Kiva Confections. Kiva has been striving to meet an ambitious goal over the past two years — creating fully recyclable packaging for all their products that is also child-resistant. Their efforts have paid off and the company just revealed this new packaging which includes Camino gummy tins that are entirely metal and fully recyclable. The previous tins used non-recyclable plastic inserts. 
And speaking of gummies, there is a new flavor available. Yuzu Lemon Camino gummies are an even blend of THC and CBD — 5 mgs of each per gummy — with sativa and indica terpenes for a nice, balanced high. They feature Limonene, which reduces stress, inflammation, and acts as an antioxidant, as well as Beta-Caryophyllene, which may assist with the body's response to anxiety and stress. Other terpenes include Humulene, which provides therapeutic benefits like pain relief, anti-inflammatory effects — it can also act as an appetite suppressant — Nerolidol, which has anti-ulcer, anti-fungal and anti-anxiety effects, and Myrcene, which improves the speed and intensity of the cannabis high. Also, they are delicious. If these were regular gummies the tin would be dusted in a sitting. Order them via Eaze, Marin Gardens, Nice Guys Delivery and ONA.life.
Packaging worthy of a design award, right? I received a sample of these the Monday of election week and the message said, "We figured if there's any week people need help with stress it might be this one!" Correct! Prismatic Plants tinctures are a blend of immune-boosting adaptogens, functional mushrooms and cannabinoids. There are two formulas, one for day and one for night. Conveniently depicted with a bright, open eye, the Good Day tincture features anxiety-soothing full spectrum hemp oil (CBD, CBDa) and energizing adaptogenic herbs. The Good Night tincture (hooded, deep purple eye) includes calming herbs, immune-enhancing adaptogens as well as stress-relieving cannabinoids (CBD, CBN). You will feel a reduction in anxious feelings straight away, but consistent use bolsters long term health and wellness over time. I saw a positive change in my mental clarity after nearly a week of use, and a subtle mood lift too. Plus, they are just so damn pretty. Pick them up at Other Avenues in the Sunset or order online through their website.
It's no secret that '90s rap videos have left us with massive inferiority complexes when it comes to joint size, but Los Angeles-based besito isn't swayed by that. Their mini joints allow you to have one by yourself in a sitting — without a leftover stale half to finish later — and are also the perfect sharing size for a couple of friends to enjoy without too much back-and-forth passing. Available in a sativa, indica and hybrid, these little .35 gram cuties are hand-folded in unbleached rice paper and come in a 10 pack. Order them on the besito site, through Eaze, or pick them up at Barbary Coast in San Francisco.
Weed/Green Wednesday
Yep, it is a thing. The cannabis industry's answer to Black Friday, this is your time to stock up and save on green goods just in time for the holidays — expect to really indulge in comfort food if you go down that route. Eaze reports that in 2019 there was a 90% increase in deliveries on Green Wednesday in comparison to a typical Wednesday, and a 147% increase compared to the prior year. San Franciscans mostly purchased flower (27.8%, up 4.5% from the year prior) and edibles (19.8%, up 6.3% from the year prior). Given the pandemic and the general mood of the year, the consensus is that 2020 will blow those records out of the water.

San Jose based Caliva — which delivers throughout the Bay Area — is offering a number of specials in celebration of everyone's favorite feasting occasion on Weed Wednesday. It will be having its biggest promotion of the year with 40% off select brands including PAX, Plus Gummies, DELI Nickels, Kiva Chocolate Bars, Caliva Lotions and others. The promotion will be available through Caliva delivery online and at all Caliva/DELI retail stores. Look out for additional deals on Black Friday, like buy one, get one half off deals on many brands and extra deals when you pay through Hypur, the first digital payment solution for cannabis transactions.
---
How to help:
Consider supporting one of these local nonprofits that urgently need support during the pandemic.
---
More from Marin:
---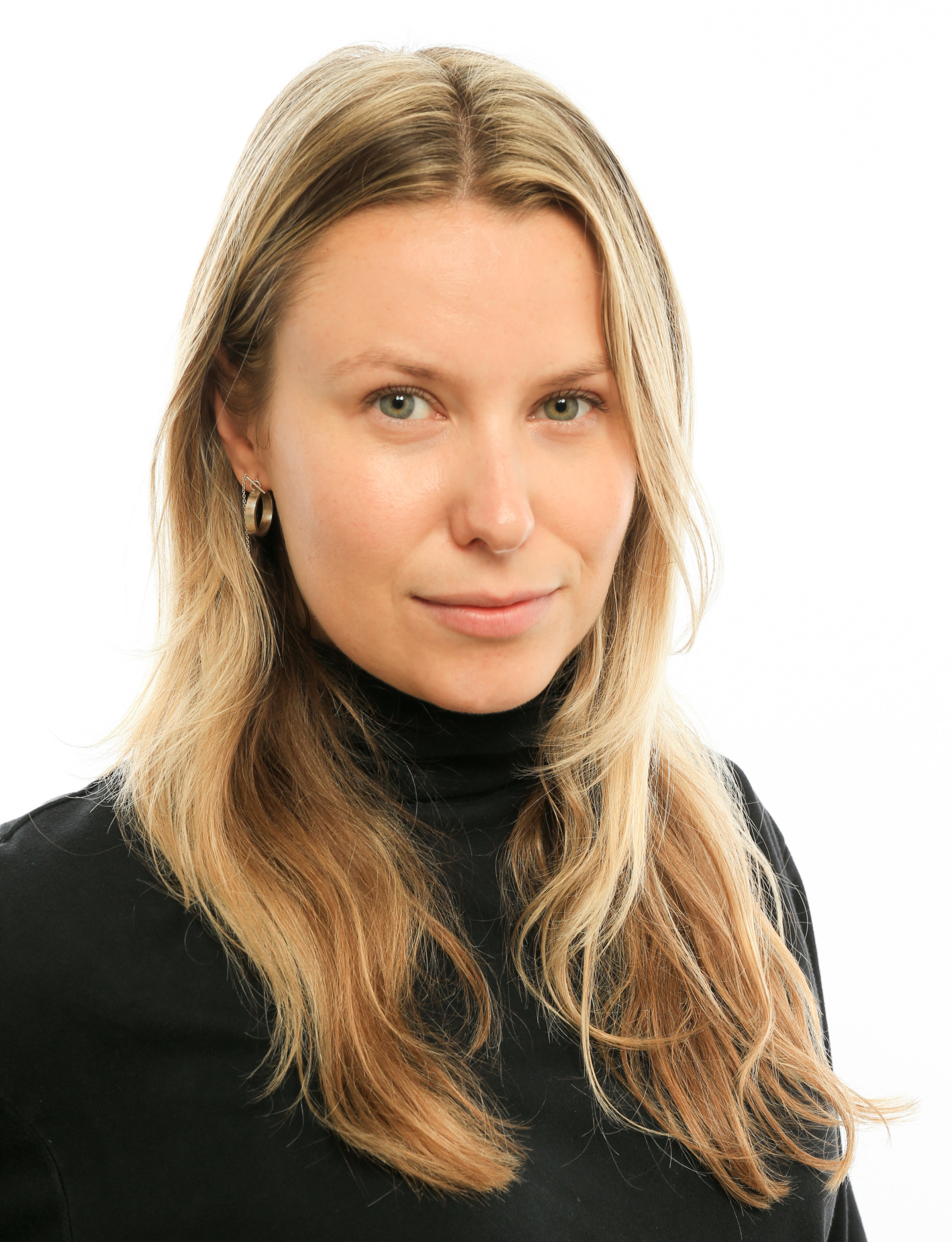 Kasia Pawlowska loves words. A native of Poland, Kasia moved to the States when she was seven. The San Francisco State University creative writing graduate went on to write for publications like the San Francisco Bay Guardian and KQED Arts among others prior to joining the Marin Magazine staff. Topics Kasia has covered include travel, trends, mushroom hunting, an award-winning series on social media addiction, and loads of other random things. When she's not busy blogging or researching and writing articles, she's either at home writing postcards and reading or going to shows. Recently, Kasia has been trying to branch out and diversify, ie: use different emojis. Her quest for the perfect chip is a never-ending endeavor.