From a fresh coat of paint on your house to an entire office building re-work, Marin painters have your back. The 2023 readers' choice Best of the County winner is Bob Kunst Painting Inc. (pictured above). For the rest of the Marin Magazine's Best of Marin County Painter picks see below.
Our 2023 Home & Design category sponsor is Headlands Preparatory School.
Corte Madera
Pierpont Painting ensures superior services by only using high-quality materials and maintaining strict standards for all painters. Call them for exterior house painting, interior painting, deck refinishing, pressure cleaning, and wallcovering.
44 Lakeside Dr, Corte Madera, 415.927.1524
San Anselmo
Karoll and Julian have traveled the world to learn from all kinds of designers and architects, and now they're bringing that wealth of knowledge back to Marin. If you've got water damage that needs fixing, wallpaper that needs peeling off, or a nice color stain, give Karoll Julian a call and see why clients rave about them. Hours are Monday through Friday 8 a.m. – 6 p.m., Saturday 9 a.m. – 5 p.m.
145A Tunstead Ave, San Anselmo, 415.455.9200
San Rafael
The residential and commercial services that Bob Kunst Painting offers are designed to meet your schedule and budget, meeting you where you're at instead. With a team of expert craftsmen on staff, they guarantee exceptional workmanship and service for each and every client. Hours are Monday through Friday 7 a.m. – 4 p.m.
112 Mitchell Blvd, San Rafael, 415.457.0100
San Rafael
Kunst Bros has been a family business since 1871 and is now on its 4th generation of owners, still providing the highest quality of service for the best value. Their Valuestar Certification shows their commitment to top-notch service for every job they do and their overwhelming customer satisfaction. Hours are Monday through Friday 6 a.m. – 2 p.m., Saturday 8 a.m. – 12 p.m.
76 Belvedere St, San Rafael, 415.456.4044
San Rafael
Owner and founder, Dan Ross, grew up in San Jose and has been painting since 1972. His focus is on the type and quality of materials, making sure that each paint is precisely the right one for the job and doesn't skimp on getting the best of the best. Hours are Monday through Friday 7 a.m. – 5 p.m.
4316 Redwood Hwy Ste 200, San Rafael, 415.455.0766
Sponsor
Headlands Preparatory School: 2023 Best of the County Home & Design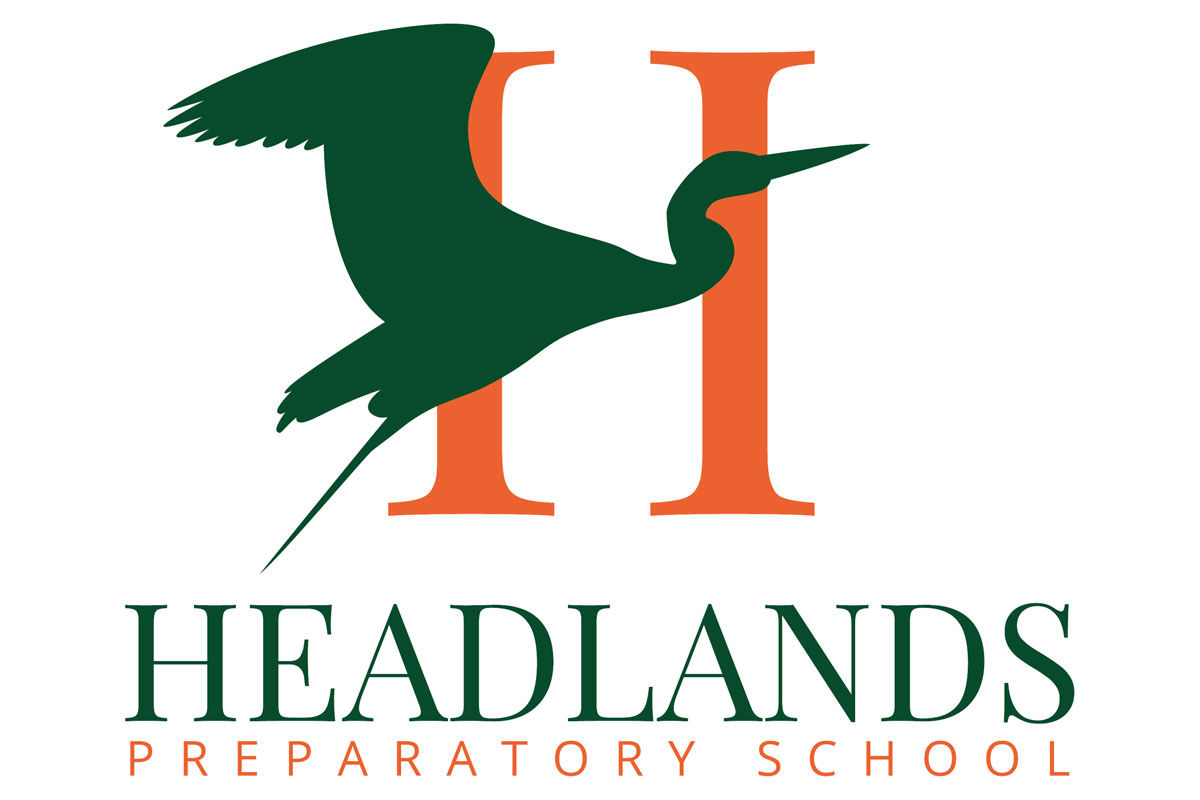 This award-winning, WASC-accredited, middle and high school has a long history of helping students succeed through individualized learning. From highly gifted students to those with learning differences, Headlands meets students where they are to maximize their learning. Executive Director Kristie Moore-Arauz shares their approach:
---
Please describe your curriculum.
Our curriculum is designed around the concept of mastery learning and our "acquire-practice-apply" method, in which students acquire content and skills, practice them in a meaningful way and apply them for long term learning.
How does your school support individual students' learning needs?
The one-to-one model enables teachers to engage unique student interests and provides them with the opportunity to develop and articulate their own thoughts, interests, and opinions.
What extracurricular activities do you offer?
Headlands facilitates international and local group service trips as well as student lunch clubs in which students explore shared interests, such as leadership, yearbook, social justice, board games and more.