Relax and destress with a calming meditation session. Or sweat it out with an intense class designed to get the heart pumping and the muscles loosened. The 2023 readers' choice Best of the County winner is Hot Yoga Republic (pictured above). For the rest of the Marin Magazine's Best of Marin County Yoga Studio picks see below.
Our 2023 Fitness & Sports category sponsor is The Club at Harbor Point.
We've broken it down by region: Southern, Central, and Northern Marin.
Southern Marin
Sausalito
The fun atmosphere and diverse classes make Cloudbreak Yoga stand out, and their beginner-friendly programs make them a studio accessible to all. With an ever-changing schedule that offers everything from normal classes to special events and retreats, there's always something new to bring you back to Cloudbreak.
1621 Bridgeway, Sausalito
Central Marin
Corte Madera
Take your shoes off, walk into the warmly lit studio, and roll out your mat to settle into a class of dynamic poses and steady breath work. A particular fan favorite is their Candlelight Yin sessions, where you can enter a calm and meditative state while bathed in candlelight — all levels of experience are welcome.
8 Tamalpais Dr, Corte Madera, 415.868.3569
Corte Madera
Despite the heat, name and attire, the classes at Now Power Yoga aren't like other traditional yoga classes. With the mission to build a stronger, healthier and kinder community, founder Susan Hauser has created a following by combining the spiritual awareness of yoga with the character-building discipline and positive energy of traditional workouts.
59 Tamal Vista Blvd, Corte Madera, 415.891.3764
Larkspur
Love Story is obsessed with sweaty, sophisticated yoga. Their Larkspur studio, located at the Marin Country Mart, is the perfect place for a day retreat. Enjoy a nourishing vinyasa flow class indoors or on the sundeck, shop yoga and athletic brands in their boutique and then enjoy the restaurants at the mart.
2019 Larkspur Landing Cir., 2nd Fl., Larkspur, 415.526.3470
San Rafael
When Jessica Smith and Kathryn Keown opened Hot Yoga Republic in 2021, they set out on a mission to change the standards around hot yoga. Hot Yoga Republic offers power yoga, hot Pilates, and Bikram style classes, in addition to special events such as posture clinics and sound baths.
4050 Redwood Highway, San Rafael, 415.300.6533
San Rafael
Red Dragon Yoga's stellar reputation is due to a diverse community of students that find living pain & stress free can impact your life in every way. Celebrating 20 years of guiding over 10,000 people through this path of transformation, Red Dragon Yoga offers strong yoga and fitness classes, teacher training and community-centered events.
1701 4th St., San Rafael, 415.306.7904
Northern Marin
Multiple locations
The modern, relaxing studios of YogaWorks put clients at ease before going into one of the many classes they offer. Available styles are Iyengar, Vinyasa, Yoga Nidra and more, even if all you're looking for is a peaceful and low-intensity meditation session.
Sponsor
The Club at Harbor Point: 2023 Best of the County Fitness & Sports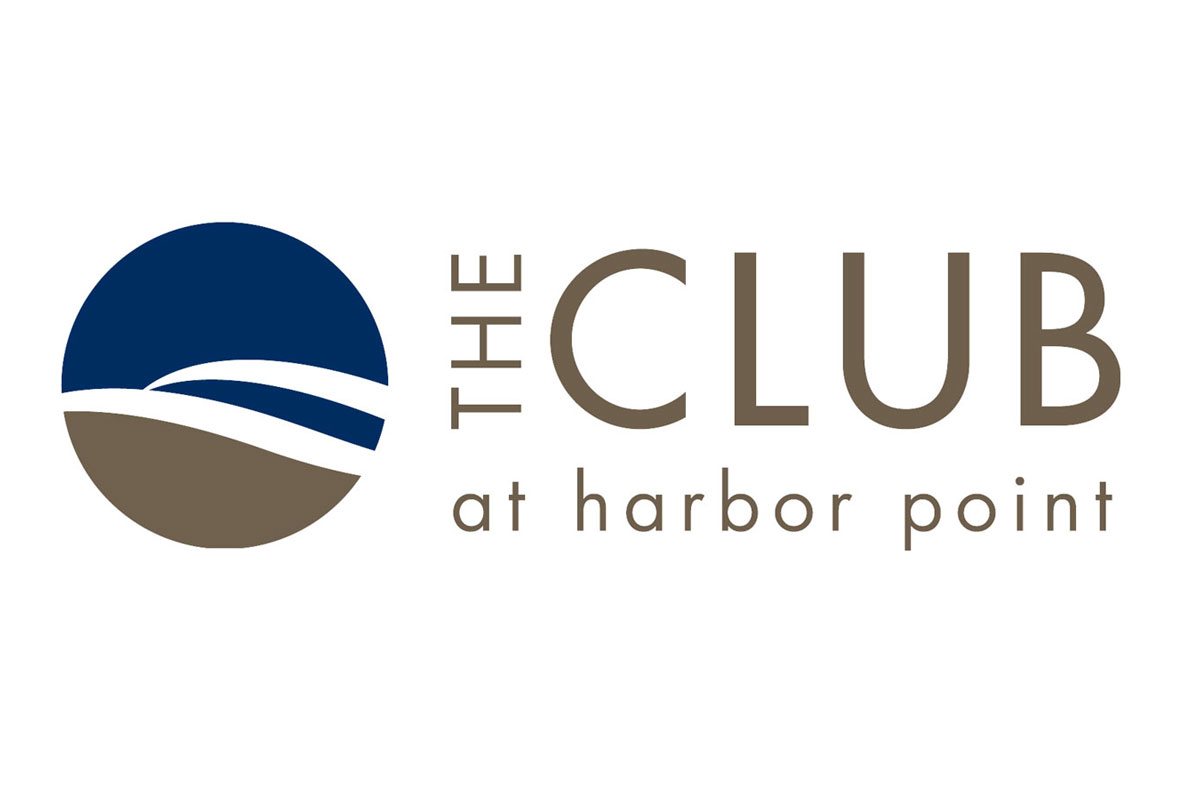 Providing friendly and professional service in a social resort atmosphere, Harbor Point boasts a clubhouse, restaurant, pool, tennis courts and fitness center. Owner and general manager Patrick Kalinski is part of a family that has owned and operated the club since the 1960s.
---
What are some fitness trends you've liked throughout the years?
Seeing tennis surge again during and after the pandemic was encouraging. Mobility and core strengthening, like pilates, Gyrotonic and yoga continues to grow in popularity.
What was your biggest tennis tournament moment?
Having Andre Agassi and Steffi Graf play on our courts during our Esurance Tennis Classic was magical. Also, having the oldest living Grand Slam Champion in the world, Vic Seixas, as a part of our community is an honor.
What is something you love about the club?
The original plans for the Harbor Point development had a 100 + berth marina, but because this never happened we now have such a beautiful view of the open water, with seals, bat rays, pelicans, egrets and more.