Every body is different, and most people aren't going to have great results if they just go straight to the gym and begin pumping iron. A personal trainer can help you learn what's best for you and help prevent — or recovery from — any injuries. The 2023 readers' choice Best of the County winner is Heather Leigh McKenzie (pictured above). For the rest of the Marin Magazine's Best of Marin County Personal Trainer picks see below.
Our 2023 Fitness & Sports category sponsor is The Club at Harbor Point.
We've broken it down by region: Southern Marin, Central Marin, and mobile.
Southern Marin
Mill Valley
As a licensed physical therapist, Christine Waldron brings her knowledge and orthopedic speciality to Endurance in Mill Valley. Though she's here to help clients with different fitness goals, she remains focused on building strength as a form of injury prevention, making her the perfect fit for someone with weak knees or a history of back pain.
8 Madrona St, Mill Valley
Mill Valley
Brothers Jake and JT Peterson founded Studio Thirty in 2014 to provide athlete-style fitness training with a fun and relaxed atmosphere, offering support to prevent injury and a workout experience designed to motivate.
247 Shoreline Hwy, Mill Valley, 415.480.9159
Mill Valley
Since high school, Jeff Marth has known he wants to be a coach. Now with a bachelor's degree in exercise science and over 20 years of experience, he's living his own dream while helping others achieve theirs.
100 Shoreline Hwy Suite 100, Bldg A, Mill Valley
Mill Valley
Jordan's method is building a custom program for your body and your schedule, using his experience as a Master Personal Trainer and Certified TRX trainer to create something tailored for your lifestyle that will lift you up to achieve your goals.
100 Shoreline Hwy Suite 100, Bldg A, Mill Valley
Mill Valley
This NASM certified personal trainer has also completed a Corrective Exercise Specialization, and if that weren't impressive enough, she's also a Bay Area native. She has personal experience with a hypermobility disorder and endeavors to provide creative solutions to clients' issues.
100 Shoreline Hwy Suite 100, Bldg A, Mill Valley
Central Marin
Marie Holman, Fitness SF
Corte Madera
Marie Holman believes that health is the foundation for all of life's successes, and she's ready to help everyone unlock that potential. At Fitness SF, she's in an ideal place to achieve that, with the gym's convenient location and comfortable atmosphere, complete with an outdoor gym for those that crave the fresh air.
10 Fifer Avenue, Corte Madera, 415.348.6377
San Rafael
Born in Sonoma County, Sarah Hester has taught all over New York in classical pilates studios and now returns to her NorCal home to bring her love of pilates to The Studio in Marin. In terms of who she can help, she's done it all; major surgery recovery, pre and post natal, cancer patients, athletes, models, and entertainers.
1800 4th St, San Rafael, 415.785.3019
Mobile
Online
With over 25 years of coaching and training experience, Heather Leigh has led fitness and yoga retreats around the world while continually taking classes and trainings to evolve her training and improve her understanding of the body and mind. She recently opened her own studio and teaches a variety of fitness methods, including power yoga, hot yoga, HIIT, pilates, yoga sculpt and more.
Multiple locations
The Bay Fitness brings the experience of the gym to you, providing the full gym setup with an inventory customized to fit your space, with a certified professional to implement your tailored workout program. They set all the equipment up, coach you through your workout, then get all the equipment right back out of the way after you're done.
Sponsor
The Club at Harbor Point: 2023 Best of the County Fitness & Sports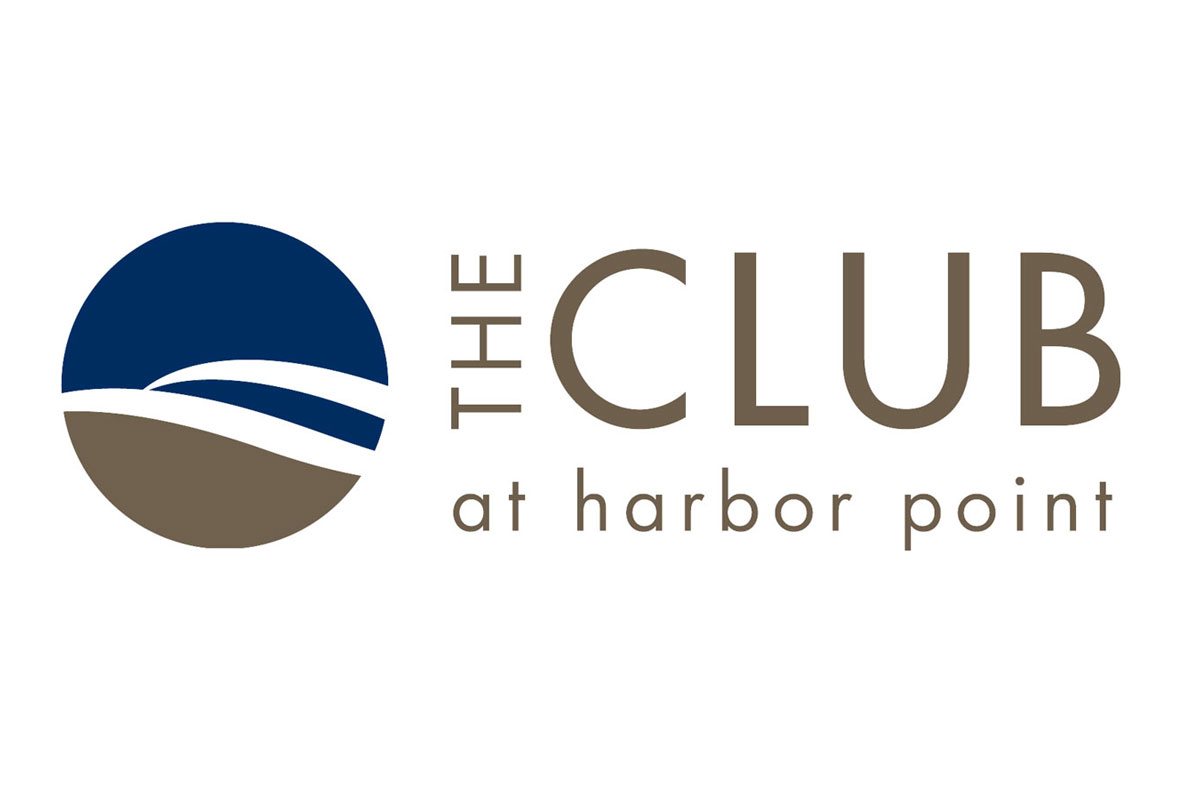 Providing friendly and professional service in a social resort atmosphere, Harbor Point boasts a clubhouse, restaurant, pool, tennis courts and fitness center. Owner and general manager Patrick Kalinski is part of a family that has owned and operated the club since the 1960s.
---
What are some fitness trends you've liked throughout the years?
Seeing tennis surge again during and after the pandemic was encouraging. Mobility and core strengthening, like pilates, Gyrotonic and yoga continues to grow in popularity.
What was your biggest tennis tournament moment?
Having Andre Agassi and Steffi Graf play on our courts during our Esurance Tennis Classic was magical. Also, having the oldest living Grand Slam Champion in the world, Vic Seixas, as a part of our community is an honor.
What is something you love about the club?
The original plans for the Harbor Point development had a 100 + berth marina, but because this never happened we now have such a beautiful view of the open water, with seals, bat rays, pelicans, egrets and more.