Love 'em or hate 'em, cranberries become as omnipresent as pumpkin spice once the rainy season begins in earnest. Blame the Pilgrims or the plentiful cranberry bogs of Massachusetts that kickstarted a trend that knows no end, but cranberries are a permanent part of the American culinary repertoire. In the cooler months, they make their way into cocktails and sandwiches as well as taking their usual place alongside turkey and trimmings. Take advantage of their antioxidant and nutritive benefits while you can.
Novato
The views over Stafford Lake and the wooded, rolling hills of northern Marin are just part of the appeal at a public golf course and restaurant. The menus skew American with a pancake, egg and sausage breakfast platter named for Jack Nicklaus, and burgers and classic club and Reuben sandwiches at lunch. Dressed with balsamic vinaigrette, dried cranberries and toasted almonds, the Cranberry Bleu salad hits sweet and savory notes. The crumbled blue cheese and Mandarin oranges join forces with toasted walnuts and just the right amount of greens to make each bite worthwhile. 3035 Novato Blvd., Novato; 415.892.5885.
Novato
There's a reason this colorful concoction tops the cocktail list — its broad appeal and refreshing character mean there's no need to hunt for anything better to slake your thirst. Plus, it's a friendly drink, shimming up to Korean cauliflower pickle fries or Nashville Hot Chicken with its signature sparkle. Amped up with pineapple and a club sods float, its northern Marin's answer to the Tequila Sunrise. 224 Vintage Way, Novato; 415.892.6200.
San Rafael
Perry's Deli, Turkey Bacon Cran Sandwich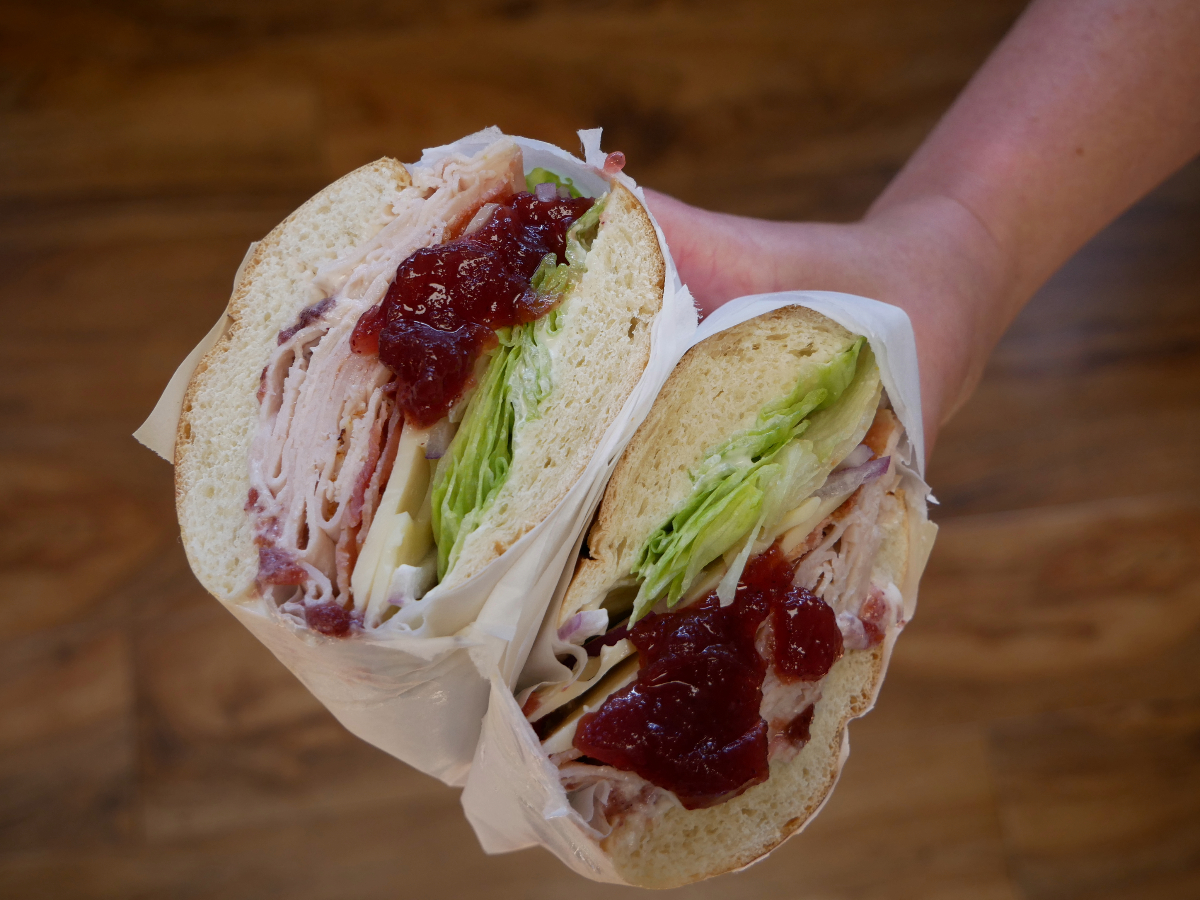 Owner Kaity Galvez says the year-round sandwich stuffed with turkey, bacon, Monterey jack and mayo is her personal favorite. Galvez doesn't mess with tradition, adding jellied cranberry sauce to the mix. With lettuce and red onions, it adds not only bring color but a sweet and sour tang to the sandwich that makes the sandwich a favorite with customers, too. 909 Lincoln Ave., San Rafael; 415.785.3991.
---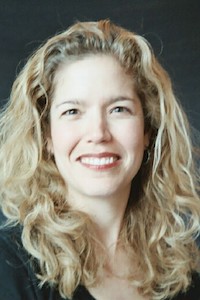 Christina Mueller is a long-time Bay Area food writer. She hails from the East Coast and has spent way too much time in South America and Europe. She discovered her talent as a wordsmith in college and her love of all things epicurean in grad school. She has written for Condé Nast Contract Publishing, Sunset, and the Marin Independent Journal, among others. She volunteers with California State Parks and at her childrens' schools, and supports the Marin Audubon Society, PEN America, and Planned Parenthood. When she is not drinking wine by a fire, she is known to spend time with her extended family.